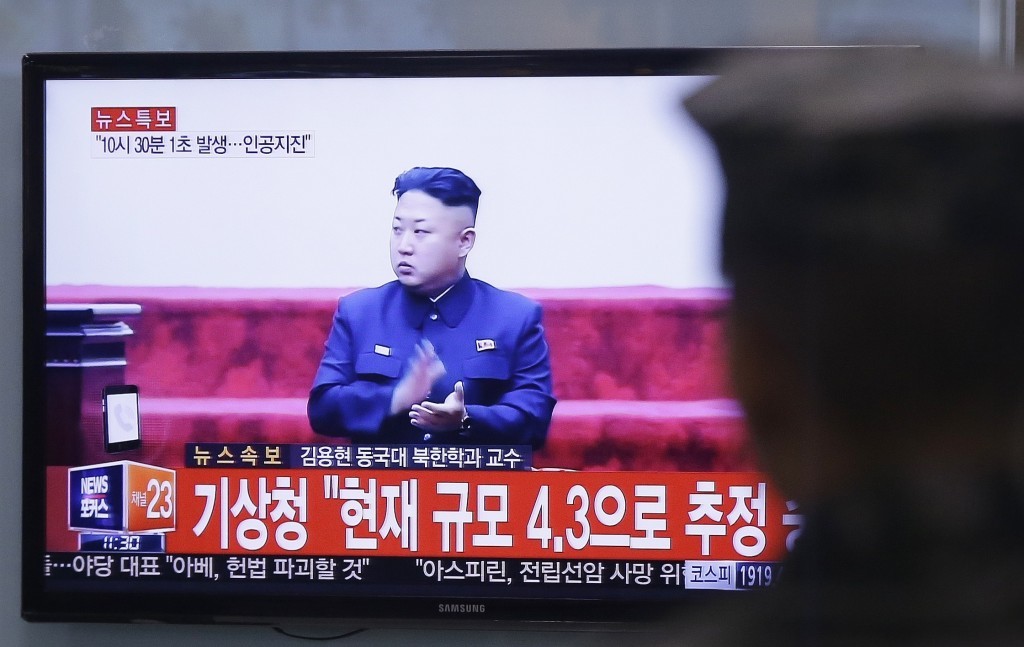 North Korea is said to have restarted a plutonium production reactor which could provide a stockpile for nuclear weapons.
A US intelligence chief, James Clapper, said the country had also taken steps towards the creation of an intercontinental ballistic missile system.
Last year, North Korean leader Pyongyang said its main nuclear facility at Yongbyon had resumed normal operations.
Recommended for you

Transition needs set to energise China's nuclear power sector