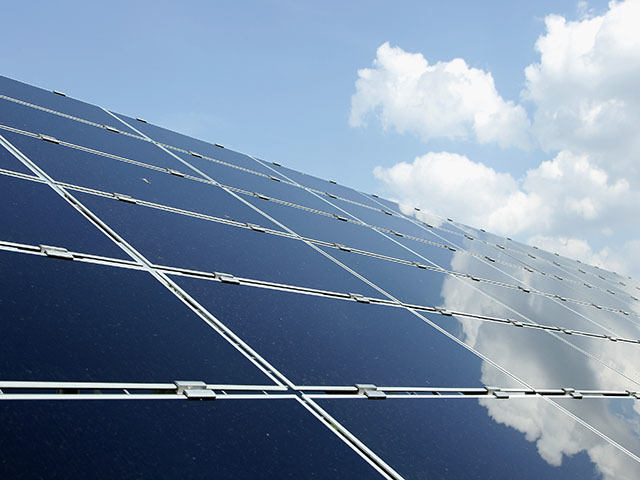 Bond Dickinson has advised client Renewable Energy Generation Limited (REG) on the sale of its entire operating and consented wind and solar portfolio to a fund managed by BlackRock.
The national law firm said the portfolio consists of 34.7MW of operating wind plant, 0.8MW of projects under construction and 42MW of consented projects waiting funding to construction.
Additionally, it also includes the constructed 2.64MW Mendennick ground-mounted solar PV scheme in Cornwall.
Meanwhile REG's "rump" assets, which are not in the procurement and construction phase, were transferred to REG Power Management Limited, which was established by directors and senior management.
Bond said REG Power Management has entered into construction management agreements with BlackRock to complete the construction of the consented assets.
The transaction was completed in December following shareholder approval.
Sebastian Briggs, Energy Partner, led the team that advised REG and which included lawyers from the corporate, capital markets, banking, tax, real estate, planning, commercial and construction teams.
He said: "This has been a transformational transaction for REG and reflects the significant changes currently impacting the UK renewables industry. We are pleased to have supported REG in this development".