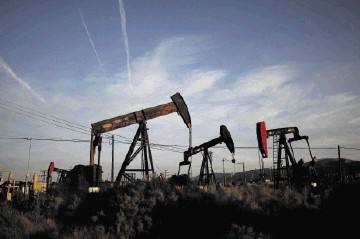 A small group of Congressional Democrats has introduced legislation halting the leasing of federal lands for extracting oil, natural gas and coal.
The act, dubbed the "keep it in the ground act" would apply to all federal lands and waters.
The move comes after legislation was introduced late last year by Senator Jeff Merkley.
Environmentalists have been pushing for the US Government to become tougher on fossil fuels.