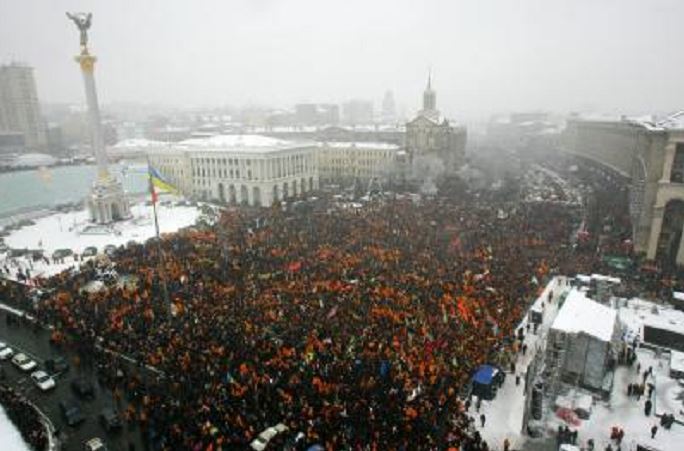 A coordinated cyber-attack at the end of last year on Ukraine's power grid was made by hackers using a Russian-based internet provider as well as calls from inside the country.
Ukraine's energy minister said an investigation had been completed into the incident which was seen as the first known power outage caused by a cyber-attack.
It prompted fears from within Ukraine and outside that other infrastructure could be vulnerable.
The Russian Government was not accused of being directly involved in the attack, which knocked out electricity supplies to tens of thousands of customers in central and western Ukrain.
It also prompted a review of cyber defences.
A US Intelligence chief to Congress said earlier this month that cyber-attacks in Ukraine were the biggest threat to American national security.
In a statement the ministry said: "According to one of the power companies, the connection by the attackers to its IT network occurred from a subnetwork … belonging to an (internet service)
provider in the Russian Federation."
Last month, cyber security expert Tim Erlin, director of IT Security and Risk Strategy for US Tripwire, said the attack on Ukraine had served as a wake up call to the energy industry.
Recommended for you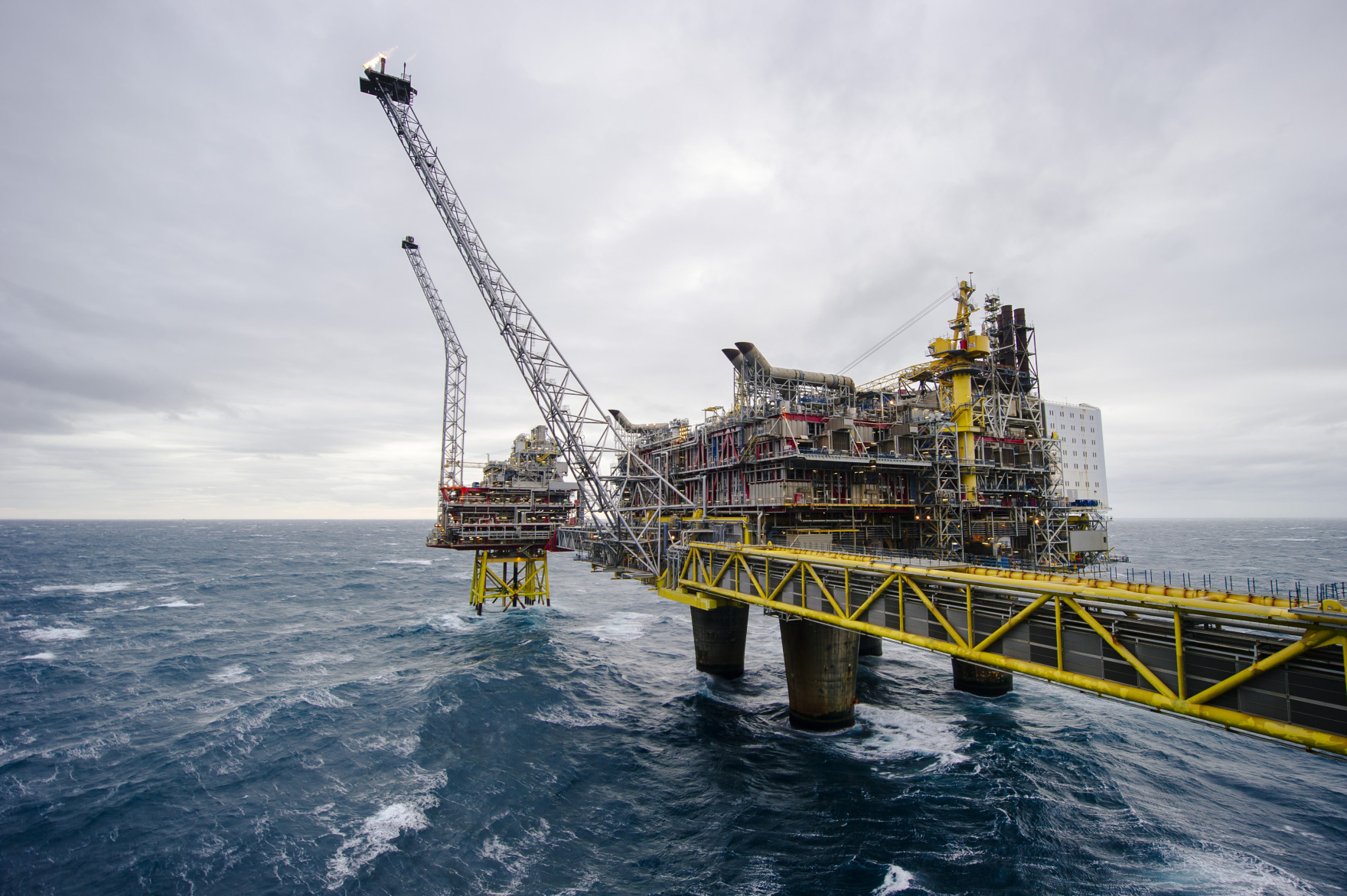 EU to import more gas from Norway as Russia cuts its flows