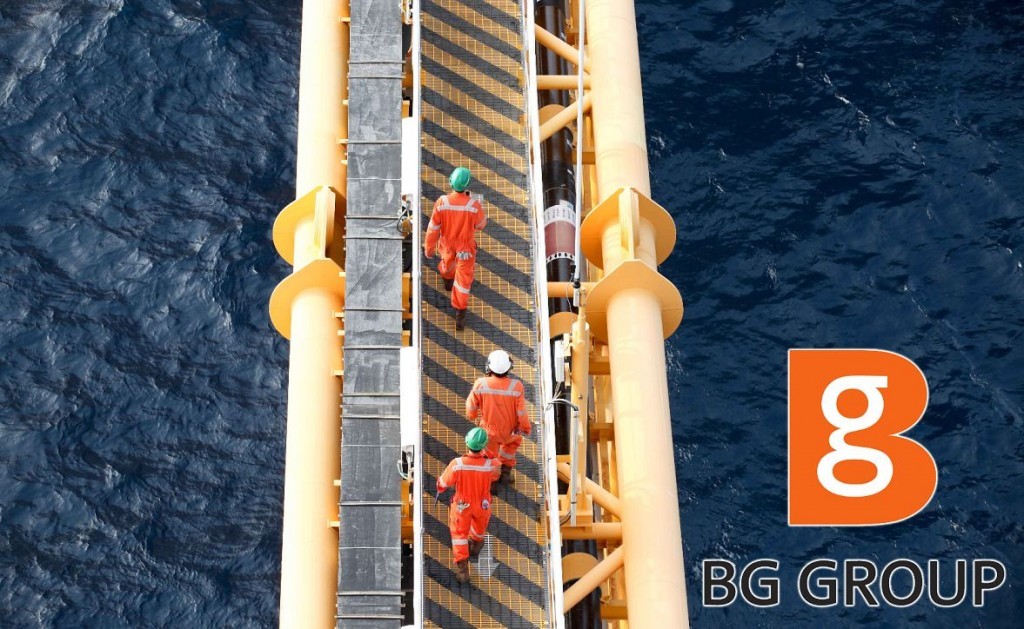 Staff at oil and gas firm BG Group were "stayin' alive" last night as they celebrated the end of an era ahead of the firm's official merger with Shell on Monday.
Some of the 200 Aberdeen-based employees may also have been asking themselves "how deep is Shell's love?" after a Bee Gees tribute act – pun intended – flew up from London to mark the firm's last day as a standalone company.
Some might have even thought the company's final day as BG – before becoming employees of a much larger rival – was a "tragedy".
Signs of the firm's distinctive orange logo were being removed this week from its offices on Albyn Place. On Sunday, a flag bearing the crest of Shell will be raised in their stead.
The company was formed 19 years ago when its parent company British Gas was split in two – the other being the customer-facing gas an electric company, Centrica.
But its pedigree stretches back to 1812 when the Gas Light and Coke Company was set up with the approval of George III.
In the North Sea the firm operates three major assets – the Armada, Everest and Lomond platforms. But this added to its non-operated stakes makes it one of the largest producers of oil and gas in the North Sea.
Last year it produced 100,000 barrels of oil in the UKCS, enough to meet around 7% of Britain's total domestic production.
The company's shares will delist Monday morning as BG becomes a fully owned unit of Shell following the industry's biggest acquisition in more than a decade.
Shell plans to run BG as a subsidiary initially, merging the two companies over the course of a year.
The impact on the firm's 400 North Sea staff – based mainly in Aberdeen and on its three operated platforms offshore – will be felt when the process of integration starts taking effect this summer.
Speaking to staff at the event at the Chester Hote in Aberdeen, Ernst den Hartigh, Managing Director of BG Group's European upstream business, said: "I am particularly proud of how we have turned our operated business around by driving safety, asset integrity and excellence into everything we do.
"The momentum we now have has put us in great shape for a successful integration into the Shell portfolio."
Recommended for you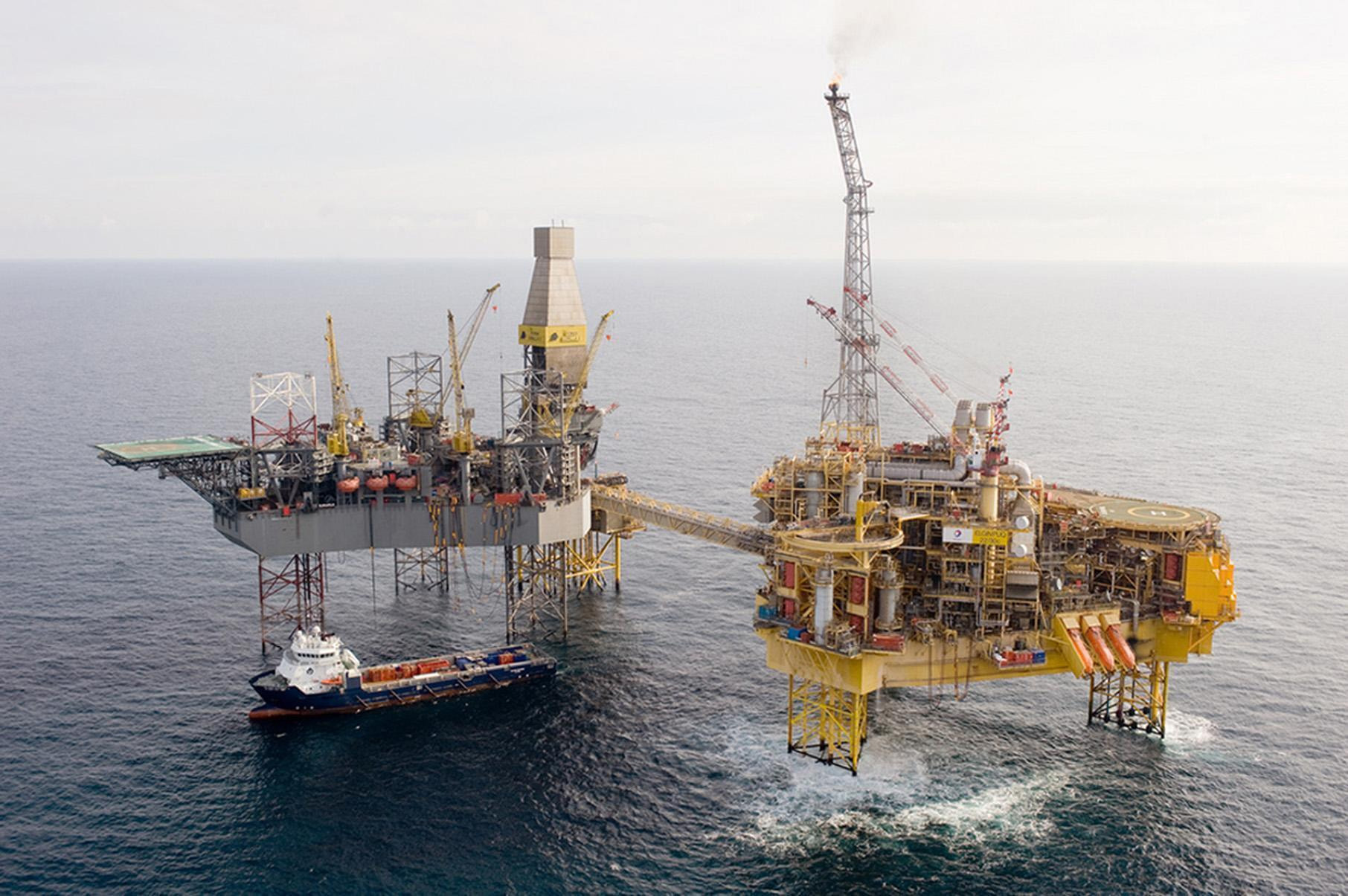 Shell, BP, Harbour Energy and TotalEnergies team up for UK electrification study