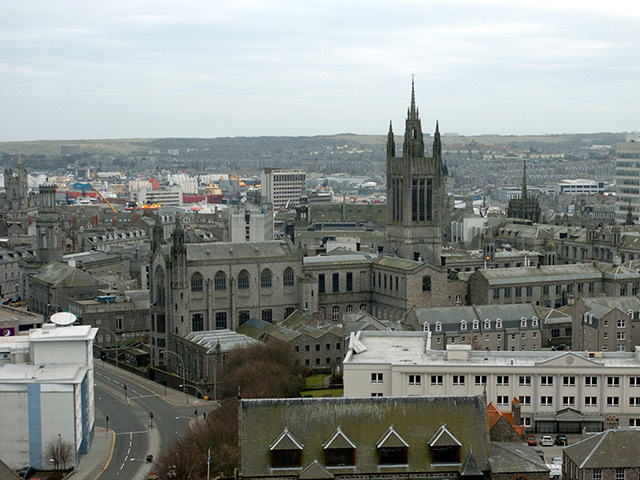 Aberdeen has seen the steepest drop in Scottish house prices with the price of an average home falling 6.8% to £212,598 in 2015.
The fall in house prices reflects the decline in the oil and gas sector which has led to thousands of north east jobs lost.
The figures were contained in the latest Your Move/Acadata Scotland house price index.
Christine Campbell, Your Move managing director in Scotland, said: "This decline has been driven by the drop in demand for homes in the area, as the tumbling oil price reduces employment and investment into the city.
"Aberdeen has also felt the negative affect of the introduction of the Land and Buildings Transaction Tax (LBTT), as it's home to a large number of higher value properties which the tax hit hardest." the £4,000 jump in the value of a typical property is a "well-deserved reward" for Scottish homeowners after a volatile year.
Overall, the Scottish housing market finished a "rollercoaster" year on a high as average prices grew 2.5% over the course of 2015, according to a new report.
The increase means the typical value of a home in Scotland reached just over £170,000 in December and was the strongest house price growth for seven months.
It showed a rise in the amount of housing transactions across the country, with December showing the highest number for the month for eight years – up 21% on last year.
Campbell said: "But the increase over the year to December is still below the 4.4% rise in 2014, as growth was skewed by the introduction of the LBTT," she added.
Regional figures detailed in the report revealed there were 25 local authority areas where prices increased over the year, with seven areas having price falls.
Edinburgh was top of the table, with an average price of £245,871, but Stirling experienced the highest increase where the average cost rose by £19,100, or 11.1%, to £191,888 compared to December last year.
John Tindale, senior housing analyst for Acadata, said 2015 had been has been an "eventful" year in Scotland's housing market.
Aberdeen property firm Aberdein Considine said it was experiencing significant demand for properties worth up to £250,000 due to a rise in first time buyers entering the north-east property market although larger properties were taking longer to sell.
Senior Property Partner Bob Fraser said that despite bigger homes taking longer to sell due to the drop in oil prices, the rest of the market remains "robust".
He said: "Property price growth has slowed in the north-east over the past 12 months – and together with low interest rates, this has given first time buyers a fantastic window to enter the property market."
Recommended for you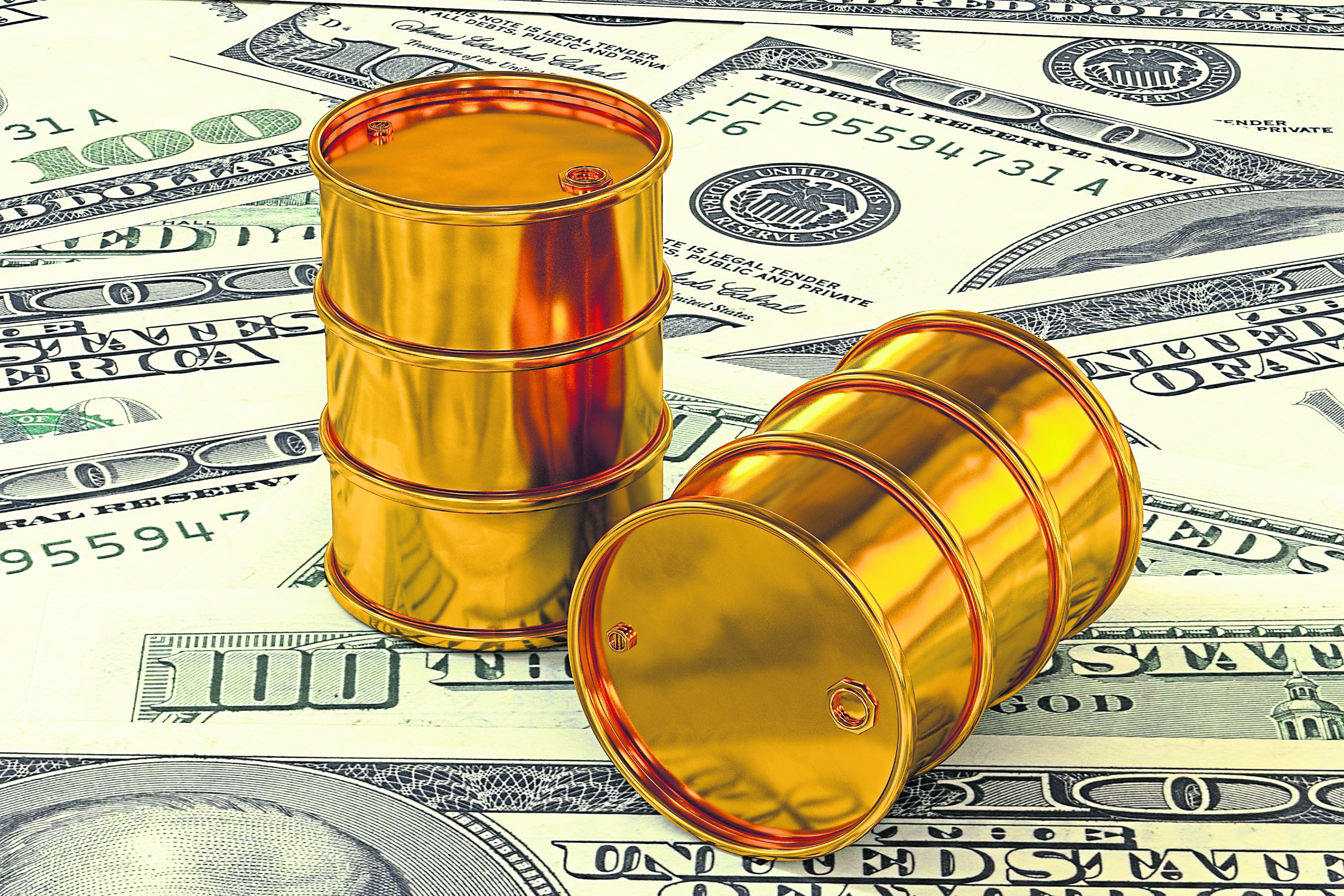 OPEC+ faces calls to cool oil market frenzy with extra barrels