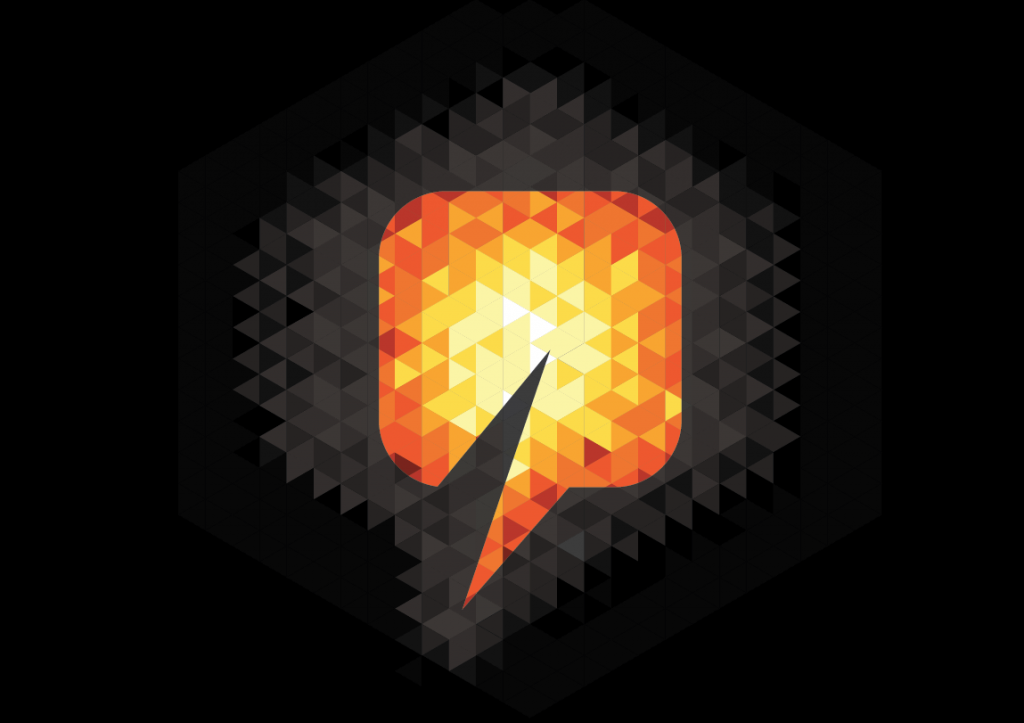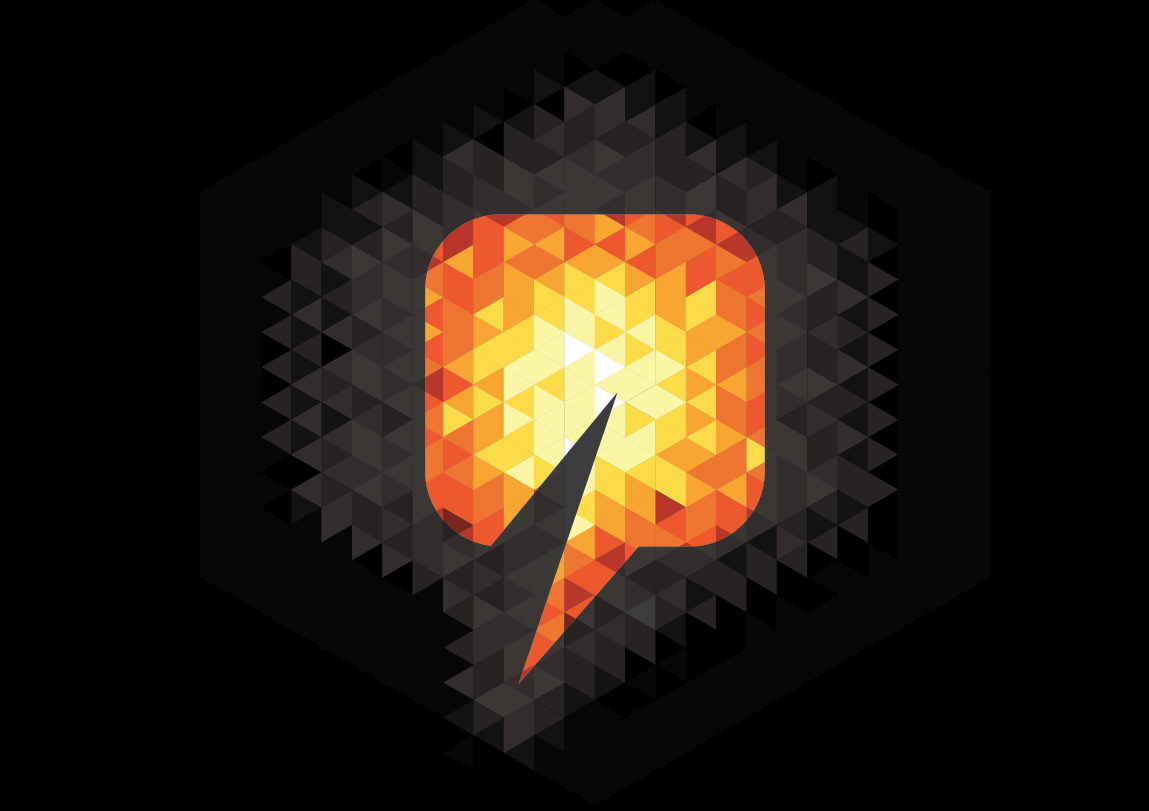 SunEdison plans to sell a facility in Malaysia and well as a manufacturing plant in Texas.
The company said Chinese tariffs on polysilicon manufactured in the US had impacted on its decision.
The Texas closure is expected to affect 180 jobs.
As a result of the move, SunEdison said it expects to record a $266million impairment charge and $171million in other restructuring charges in the fourth quarter of last year.