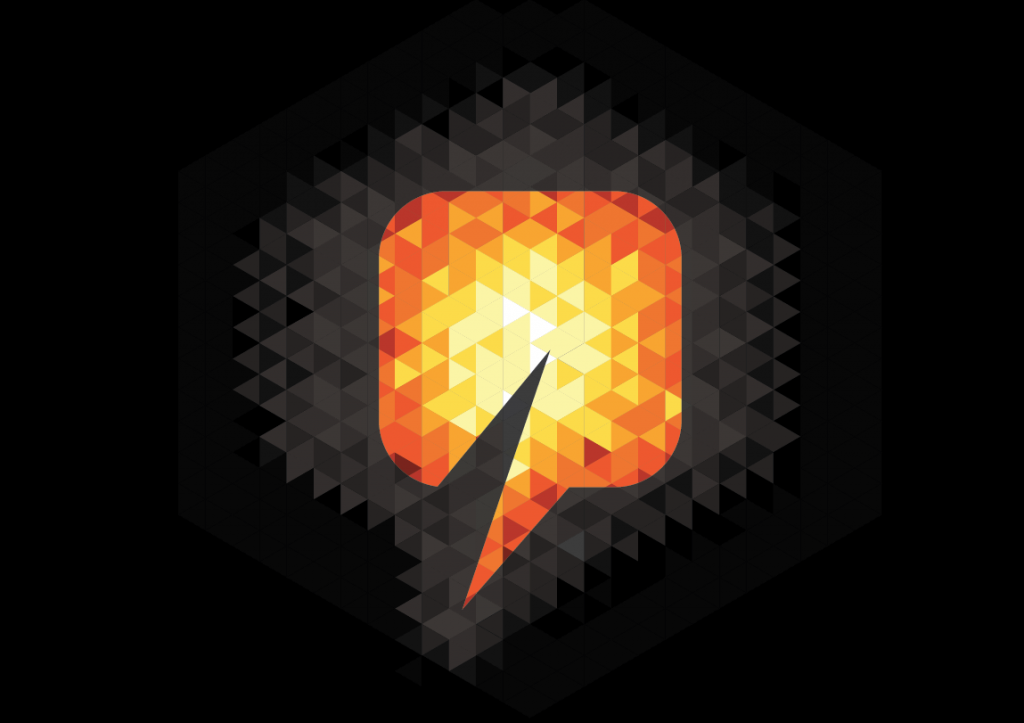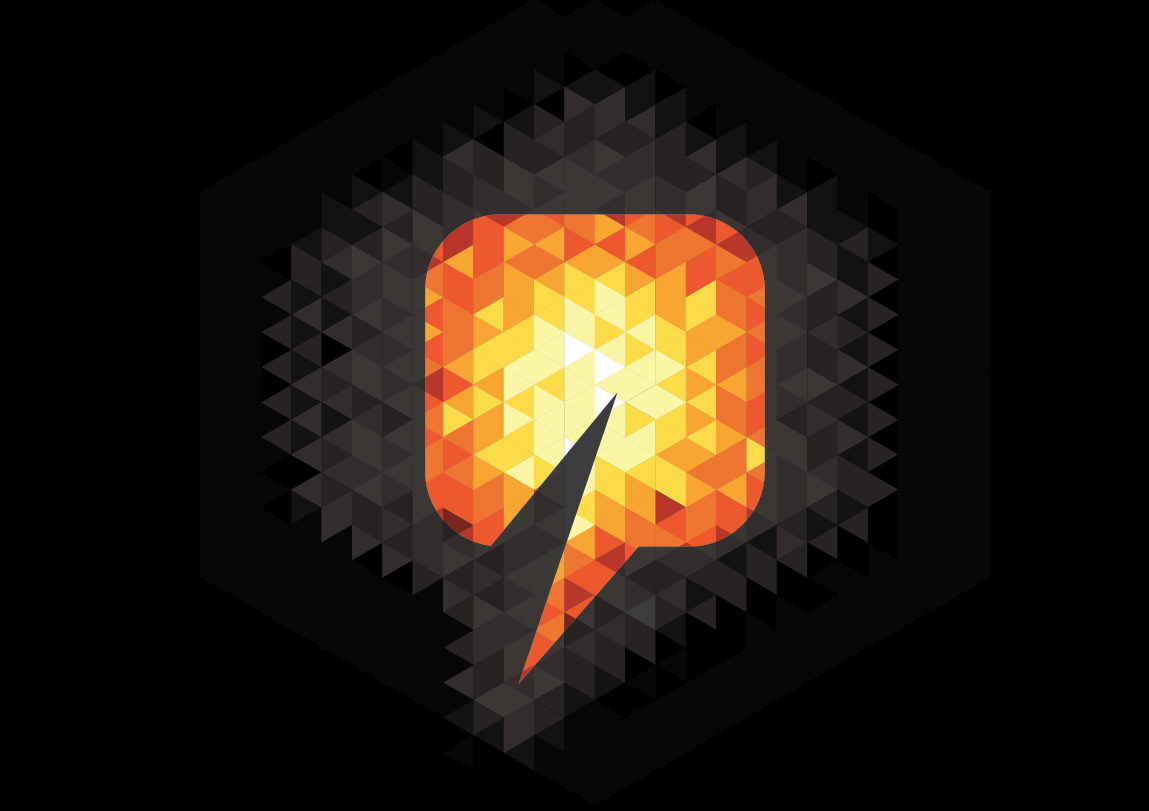 Scotland's own "Michelin Man" is lined up to speak at a newly announced Energy Jobs Taskforce event in Aberdeen.
It will be John Reid, factory manager and head of operations at the Michelin tyre plant in Dundee, taking centre stage and not the French company's iconic symbol.
Also confirmed as a speaker for the taskforce's sixth event to date is Deirdre Michie, chef executive of industry body Oil and Gas UK.
The April 1 event at a venue still to be confirmed follows others like it which have previously been held in Aberdeen, Inverness, Troon, Glasgow and Dundee.
Launched by First Minister Nicola Sturgeon last year in response to the oil price slump, the taskforce has brought together politicans and industry chiefs in an attempt to help people find new work.
David Rennie, international sector head for oil and gas at Scottish Enterprise, said: "The events were focused on smaller companies to help give them a perspective on the current situation and what they should be doing to ensure their business is as prepared as it can be to get through it.
"We're seeing a real sense of determination amongst companies to not only survive this downturn but to come out of it more resilient than ever before."