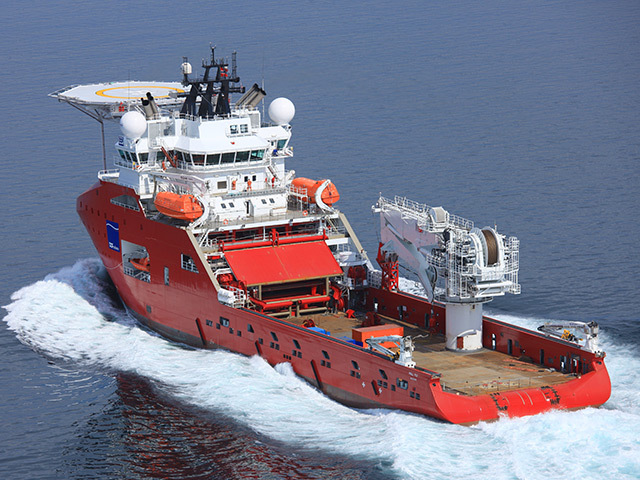 Oil services supplier DOF is expecting some difficult years ahead as oil firms slash investments and cut costs in the waker of sharply lower crude prices.
Cost cutting will continue and DOF emphasised it was exploring all available options.
DOF has forecast 2016 earnings before interest, tax, depreciation and amortisation (EBITDA) in the range of NK2.9-3.3billion – roughly in line with its 2015 earnings.
Chief executive Mons Aase said: "The market is going to be tough in 2016 and we plan for a tough market in 2017. We have now started the overall plan so we have necessary financial resources to take the company through weak markets in 2016, 2017 and possibly in 2018", Aase said.
"I hope we can be somewhere in the middle, depending on currency and how we are able to find new work for our boats," he said, when presenting the firm's fourth quarter earnings.
"We have reduced our work force by 550 people and as long as the market is in a downward trend we have to continue to adjust capacity to that," Aase said.
DOF has a fleet of 71 offshore vessels, covering the segments subsea, anchor handling (AHTS), platform supply vessels (PSV) and remotely operated vehicles (ROV).
Contract coverage for 2016 for the combined fleet excluding options is today 70.9 percent; 80 percent for the PSV fleet, 69 percent for the AHTS fleet and 65 percent for the subsea fleet.
Aase said the company was bidding on several jobs in the subsea segments while the PSV and AHTS markets were more difficult.
Geographically, the North Sea market is currently the weakest, the company added.
Recommended for you
X

Cheniere loss grows by 78% in past year