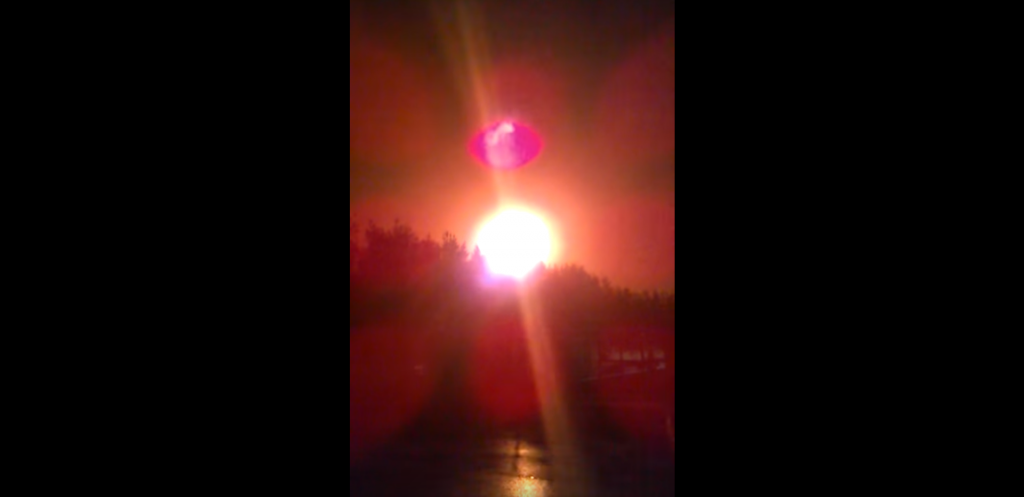 The Irish Government is said to be seeking tenders to monitor the Corrib gas pipeline on behalf of its Department on Energy.
According to reports, the monitoring will require spot checks of the high pressure pipeline which carry gas from the Corrib field to an inland refinery and its short valve.
Details of the plans were published earlier this week on an etenders website.
The contract is expected to last two years, with weekly reports sent to update the department.
Consent for the pipeline was issued by the Minister for Energy in December.
Natural gas started to flow from the Corrib field a day after final approval for the project was given.
The successful consultant will also have to undertake not to work for any other client in the Irish onshore or offshore sector.
Recommended for you

Shell kicks off production at Arran field in North Sea