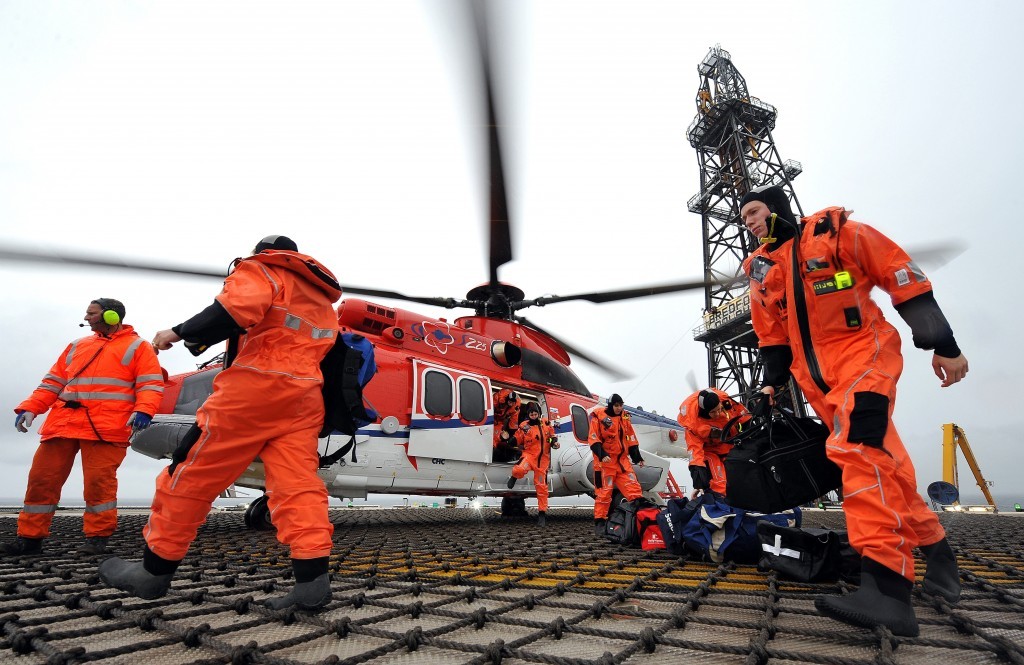 A helicopter bound for a North Sea oil platform had to make an emergency landing yesterday after its circuits were allegedly blown by a lightning strike.
A CHC aircraft on its way to the Shell operated Brent Field offshore Aberdeen when it suffered electrical faults.
The Helicopter managed to make it back to Aberdeen after declaring a full emergency.
It was met at Aberdeen International Airport by emergency services at about 2.45pm.
Nobody was injured as a result of the incident
A spokeswoman for CHC Helicopter said: "A CHC helicopter landed safely at Aberdeen Airport at approximately 14.46pm today (Friday, February 19).
"In accordance with operating procedures crew requested priority landing from air traffic control.
"Emergency service vehicles are deployed only as a precaution. As you would expect, the aircraft will be subject to rigorous maintenance checks before returning to service."
A Spokesman for Shell UK said: "Shell UK can confirm that at approximately 2.30pm on Friday, February 19 a helicopter travelling to the Brent field experienced an electrical fault. As a result the pilot immediately returned to Aberdeen airport.
"All personnel have been confirmed safe and travel to the Brent field will be rearranged for over the weekend.
"Parent companies of the personnel on board are being informed.
"The cause of the electrical fault is being investigated."
An airport spokesman declined to comment​.
Recommended for you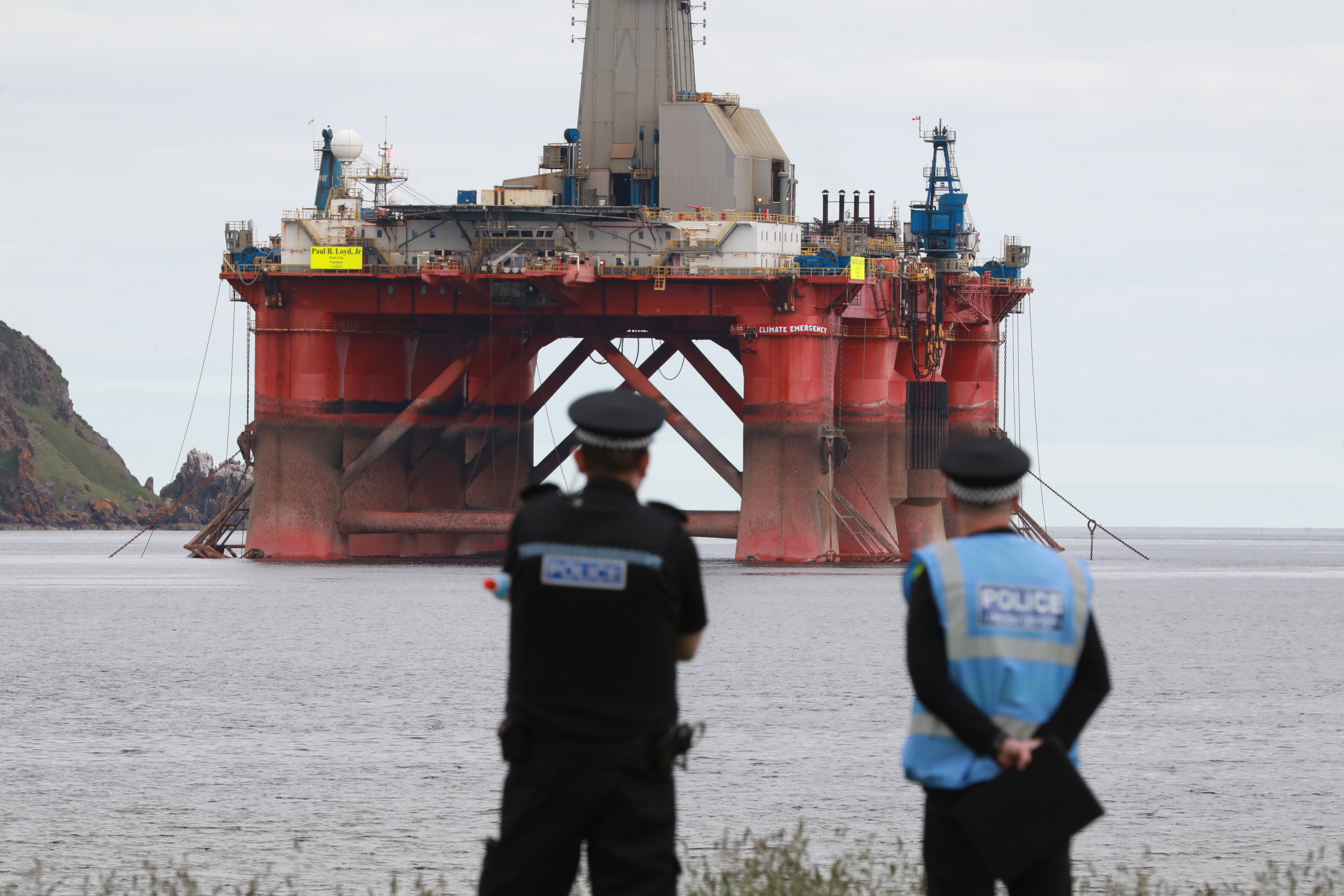 Police Scotland offered oil rig to help train for North Sea protests