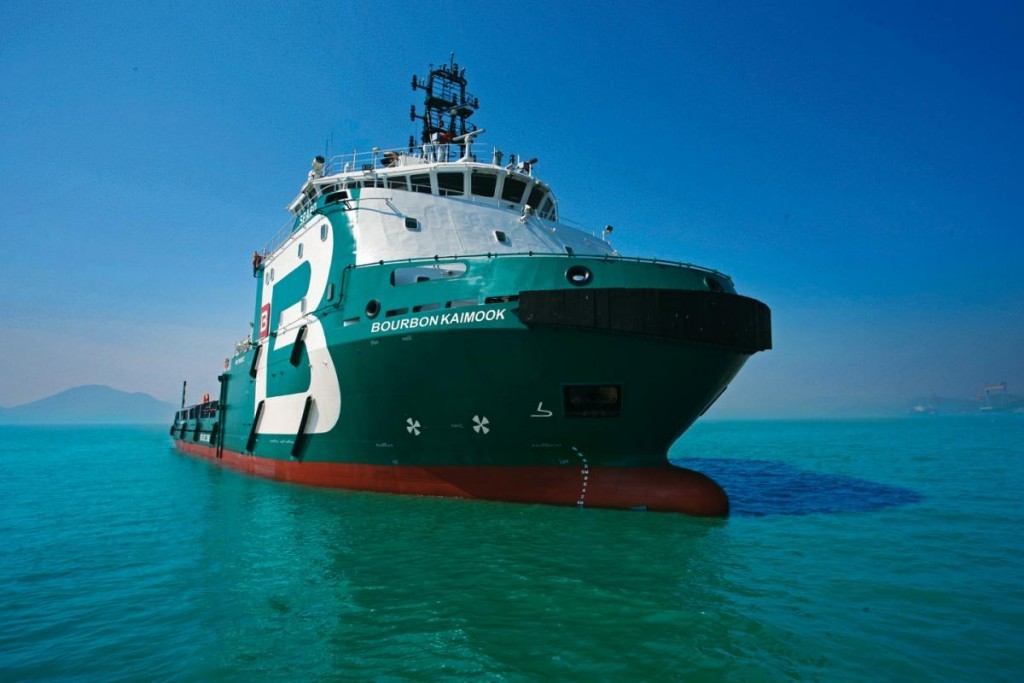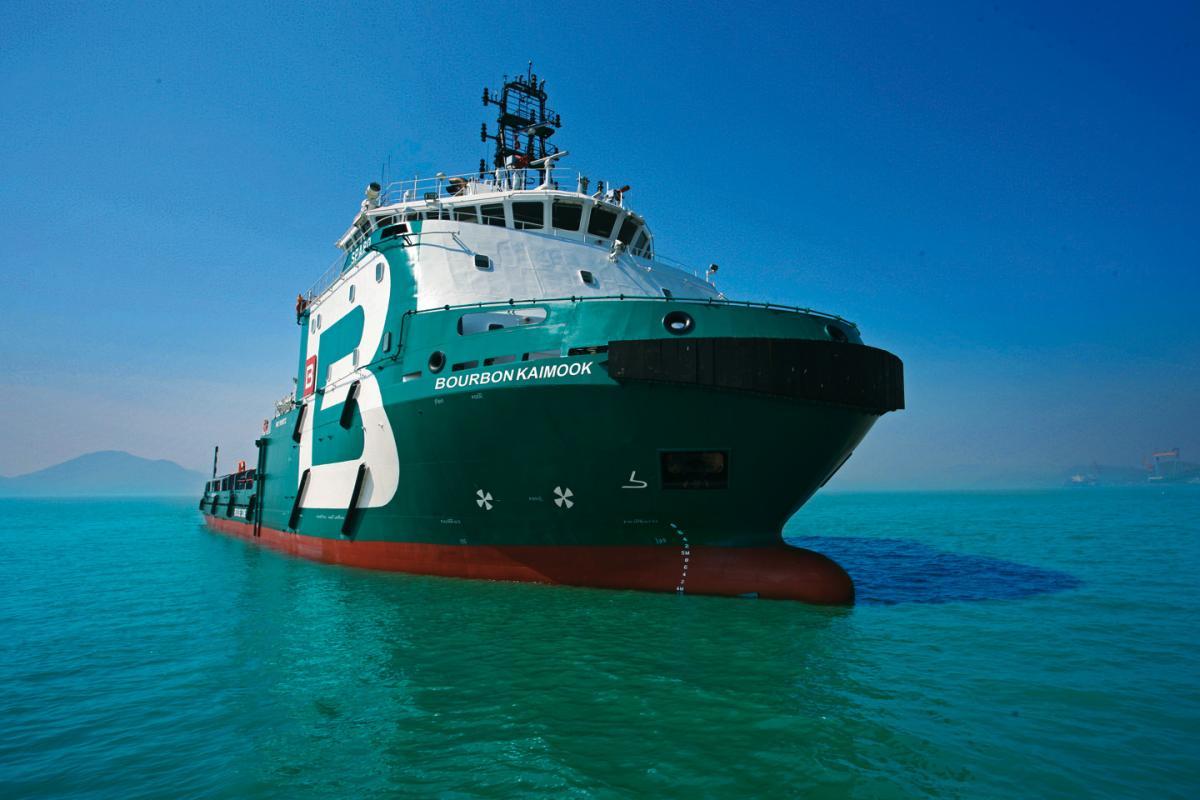 French oil services company Bourbon continues to liase with the families of two crew members kidnapped from its Bourbon Liberty 251 supply vessel off the coast of Nigeria.
The two crew members – from Nigeria and Russia – were abducted from the anchor handling vessel on Tuesday.
"Bourbon will continue to disclose any new information when available and verified, but will not make any further comment," the company said.
The company confirmed an emergency team has been set up and it is supporting the families of the kidnapped men.
The company said ten other crew members were back on board the vessel and safe in port.
Bourbon operates a fleet of light, fast cruisers called Surfers that are used to move professionals to offshore oil and gas sites, especially in West Africa.
One of its speedboats was boarded off Nigeria and three crew members were kidnapped but were later released in April last year.
Recommended for you

Government quarantine rules pushing oil workers and families to 'breaking point'