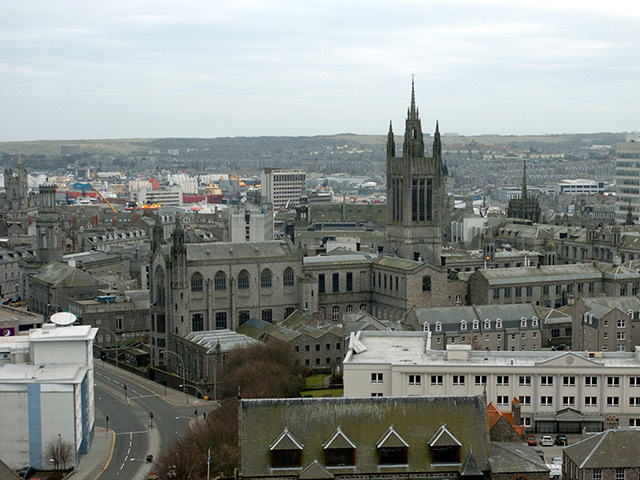 The number of people claiming out-of-work benefits has soared in the north-east in the wake of the plummeting oil price, new research shows.
The Scottish Parliament Information Centre also found a fall in the number of house sales and planning applications, as well as decreases in business start-ups and hotel room occupancy.
Researchers focused on the economic impact of a 72% drop in the average price of a barrel of oil, from 106.77 US dollars (£76.50) in July 2014 to 30.70 US dollars (£22) in January this year.
They looked at the "claimant count" in Aberdeen and Aberdeenshire, which includes people claiming Jobseeker's Allowance and those claiming Universal Credit who are out of work.
The latest figures for January show the claimant count level in Aberdeen increased by 69% over the year and 92% in Aberdeenshire.
Despite the increase, the rate for both areas remains below the Scottish average.
The research found the annual change in residential property sales in the north-east has been negative for the last 18 months, in contrast to Scotland as a whole where it has been positive for the last nine months.
The number of planning applications received by both councils in January 2016 was one fifth lower compared to the previous January.
Meanwhile, the hotel room occupancy rate in Aberdeen fell to 51.6%, marking the 15th consecutive month of year-on-year occupancy losses.
Researchers also looked at figures from the Committee of Scottish Bankers on the number of new businesses setting up bank accounts.
The number of start-ups in Aberdeen fell by 12% between the third quarter of 2014 and the same period in 2015, while in Aberdeenshire there was a reduction of 8%.
The decrease compares to a Scotland-wide rise of 10% over the period.
Unite regional officer Tommy Campbell said: "It's a snapshot of how intrinsic North Sea oil and gas is to Aberdeen because from business start-ups to hospitality and retail, every aspect of the north-east economy and labour market has been hammered by the oil price slump.
"Initiatives like 'city deals' and retraining programmes for redundant workers are all welcome but unless there is a meaningful intervention from the UK Government to encourage investment in offshore exploration and production, then this will be a prolonged depression and we'll be dealing with the fallout for generations to come."
Scottish Labour leader Kezia Dugdale will tell members of Aberdeen and Grampian Chamber of Commerce at a meeting on Friday that plunging oil prices have had a "traumatic impact on the economy of the north-east of Scotland", and will call on the Scottish and UK governments to act.
Recommended for you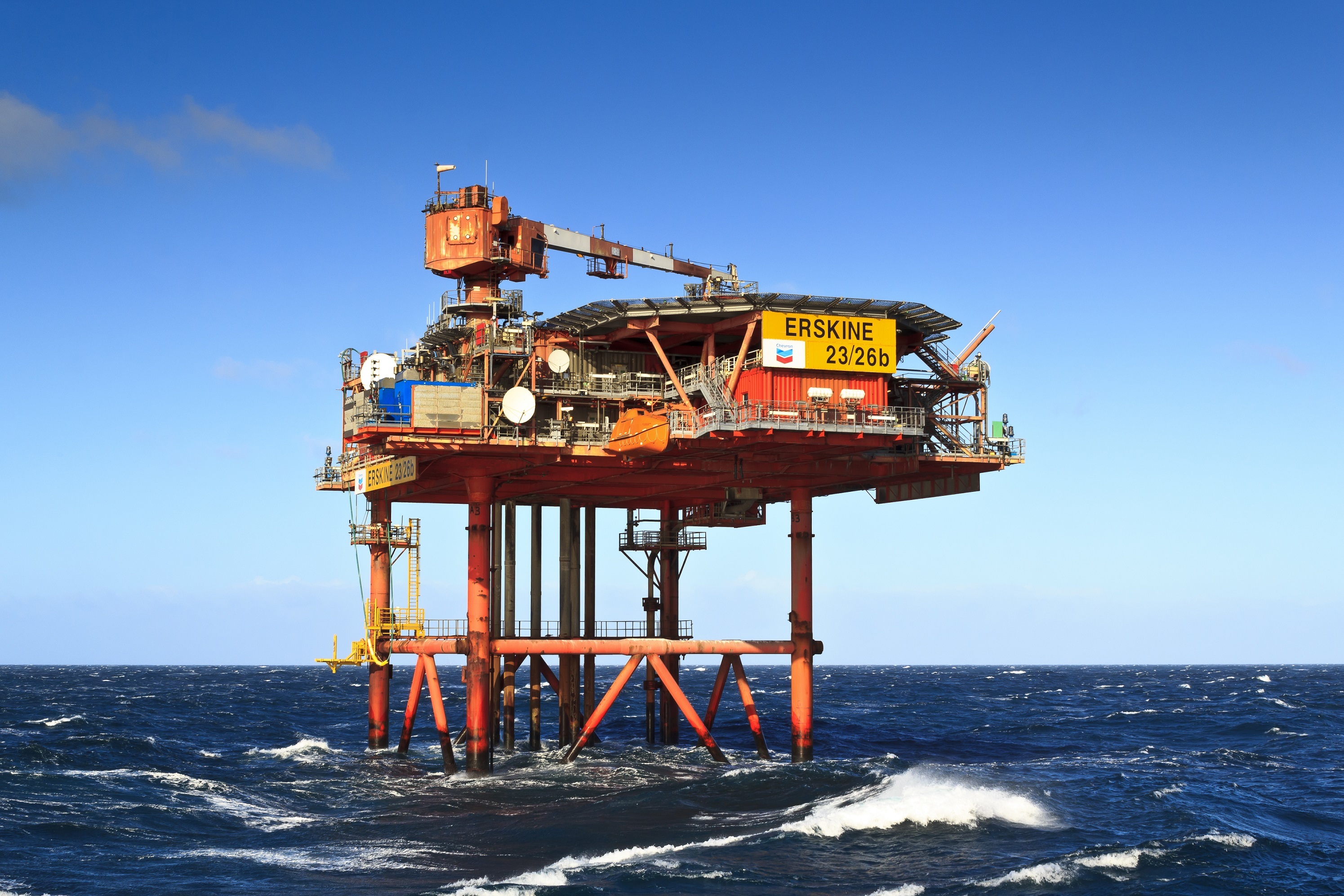 Ithaca celebrates Erskine Platform's 25th year of production