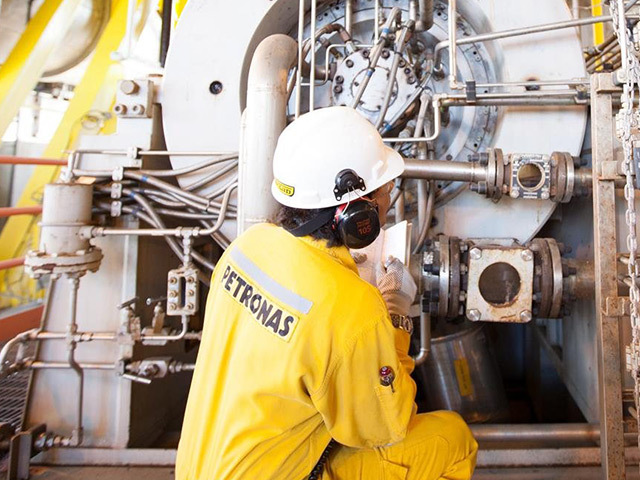 Petronas has warned it may need to borrow or tap into reserves to meet its dividend this year and fund reduced spending.
The move comes after the Malaysian state oil company posted a quarterly loss on weak oil prices.
In the fourth quarter of last year, Petronas posted a loss of $704.3million which it said had been impacted by the lower oil price.
The company said it plans to reduce its spending over the next four years.
Petronas chief executive Wan Zulkiflee said: "We are planning our projections based on Brent price at $30 for this year, and must brace ourselves for the corresponding impact to our financial performance. 2016 and 2017 will continue to be challenging for Petronas."
Recommended for you

Is a new global oil supercycle looming?