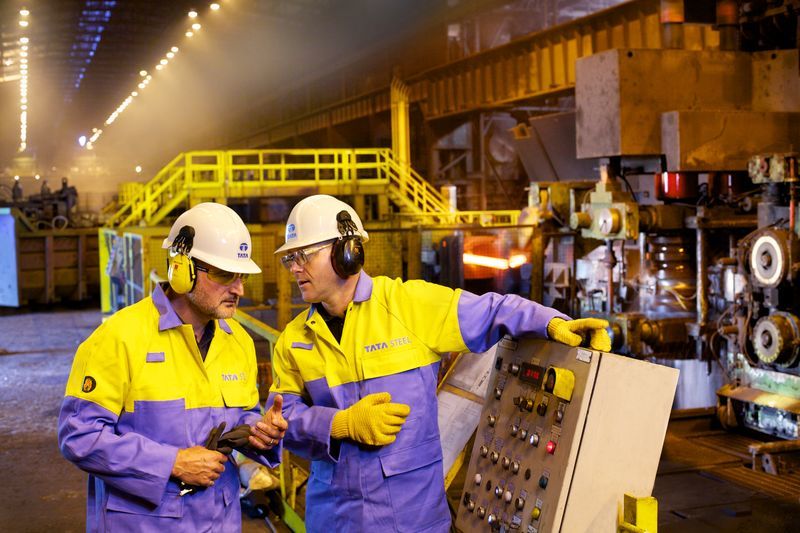 Steelworkers from across the UK have travelled to Parliament to warn that their industry is still in crisis and needs support.
They will listen to a debate in the Commons called by Labour in the wake of thousands of job losses blamed on cheap Chinese imports and high energy costs.
The debate coincides with a steel summit at the European Commission in Brussels.
Roy Rickhuss, general secretary of the Community union, said: "The UK steel industry is still in crisis, so we welcome the fact that the Opposition is continuing to push the Government for answers and action.
"Today's debate and the meeting in Brussels will test the Government's attitude to supporting robust trade defence measures against unfairly traded steel, which is damaging our industry and threatening jobs. There is support for stronger action from other EU member states, which the UK has opposed.
"Yet the Prime Minister has said that UK steel-making is 'vital' to our economy: he needs to match that commitment with more action.
"The sustainable future of steel-making and thousands of jobs and dozens of communities are still in the balance. The most pressing action the UK could take would be to stop its opposition to ending the lesser duty rule, which many other EU member states recognise would enable the commission to take more robust action against unfairly traded steel."
Representatives of steelworkers in Port Talbot, Llanwern, Teesside, Scunthorpe and Corby will be in Parliament for the debate.
The motion for debate is: "That this House notes the crisis in the UK steel industry; calls on the Government to support tougher EU action to ensure a level playing field and prevent the dumping of Chinese steel, to support scrapping the lesser duty rule which prevents higher tariffs being imposed that reflect the actual margin of dumping and to examine the implications of granting China Market Economy Status for the EU's ability to tackle unfair trade; and further calls on the Government to publish a full industrial strategy which includes a procurement policy which commits to using British steel wherever possible for publicly-funded infrastructure projects and which supports industrial supply chains across the UK."