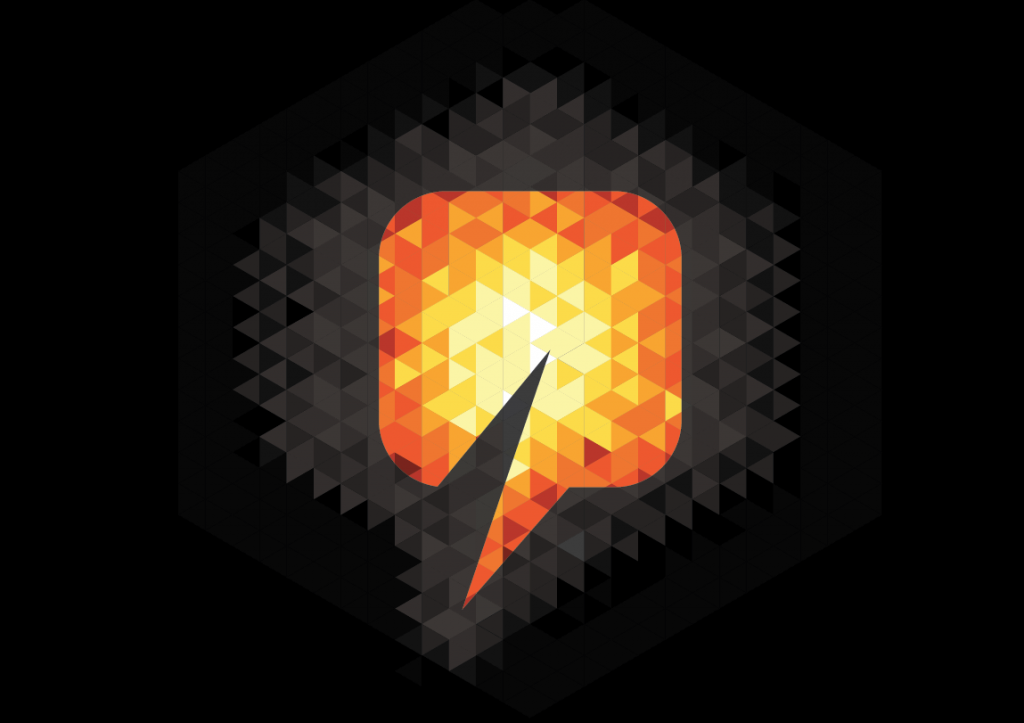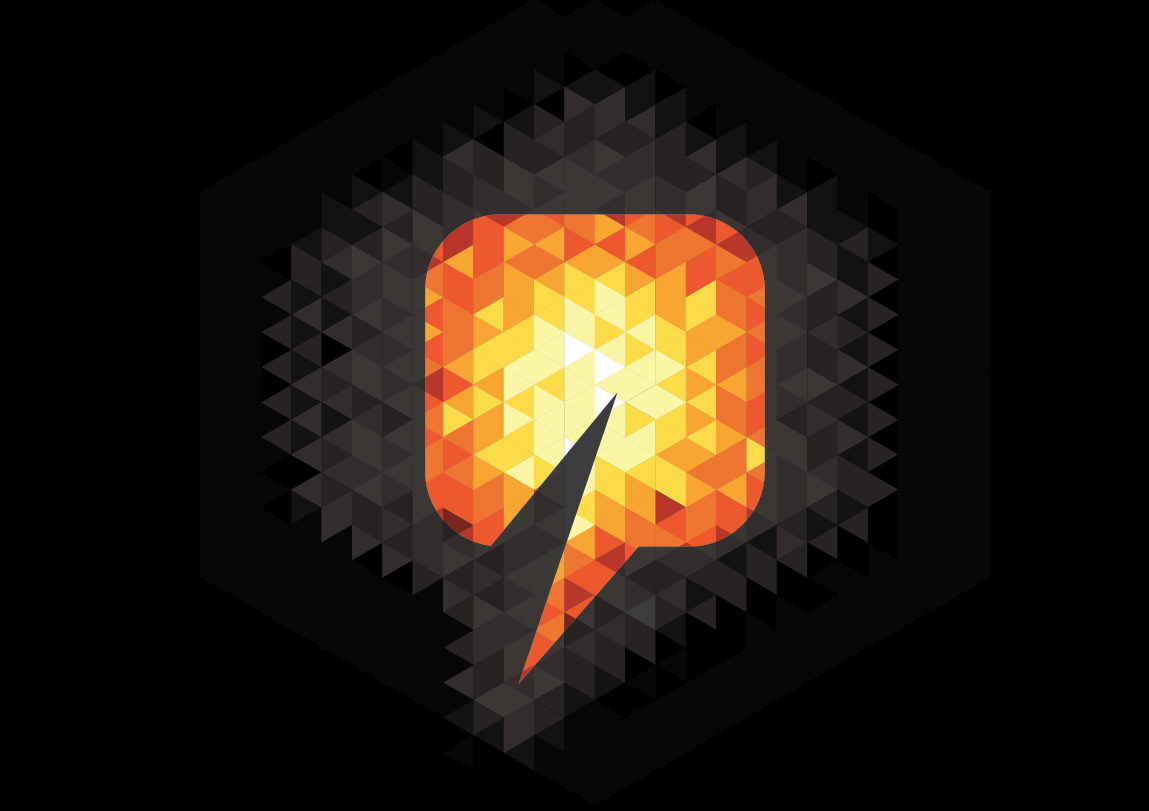 Protests are to be held across the country amid claims that engineering construction firms are undercutting non-UK workers.
The GMB union said three separate demonstrations will be held in Wales, Scotland and Yorkshire at energy-from-waste power station construction sites.
The union said non-UK workers were being paid rates as low as £7 an hour – half that of other workers.
National officer Phil Whitehurst said: "Unscrupulous construction companies are using spurious 'umbrella' companies to exploit non-UK workers at rates of pay as low as £7 per hour rather than
paying £15 per hour which is the applicable rate through direct employment and utilising UK collective agreements.
"This undercutting effectively disadvantages UK construction workers and GMB members."
The protests will be held on Tuesday in Margam, south Wales, Rotherham and Dunbar in east Lothian.