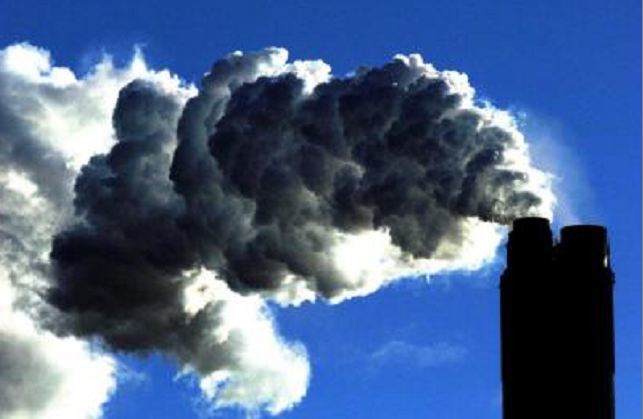 The Japanese government said it plans to reduce its greenhouse gas emissions by 80% by 2050 from its current levels.
The country's government said it plans to do so by increasing renewable energy generation as well as the promotion of clean technology development.
It is also aiming to restart nuclear power reactors across the country when safety checks have been made.
An official greenhouse gas target of 3.8% will be set 2020 in comparison with the 2005 level.
Earlier this week, the former chairman of Tokyo Electric Power Co., Tsunehisa Katsumata, and two other executives have been indicted over the 2011 Fukushima Dai-Ichi nuclear power plant disaster.
Recommended for you

ETZ programme to bring operators and supply chain together to bust emissions