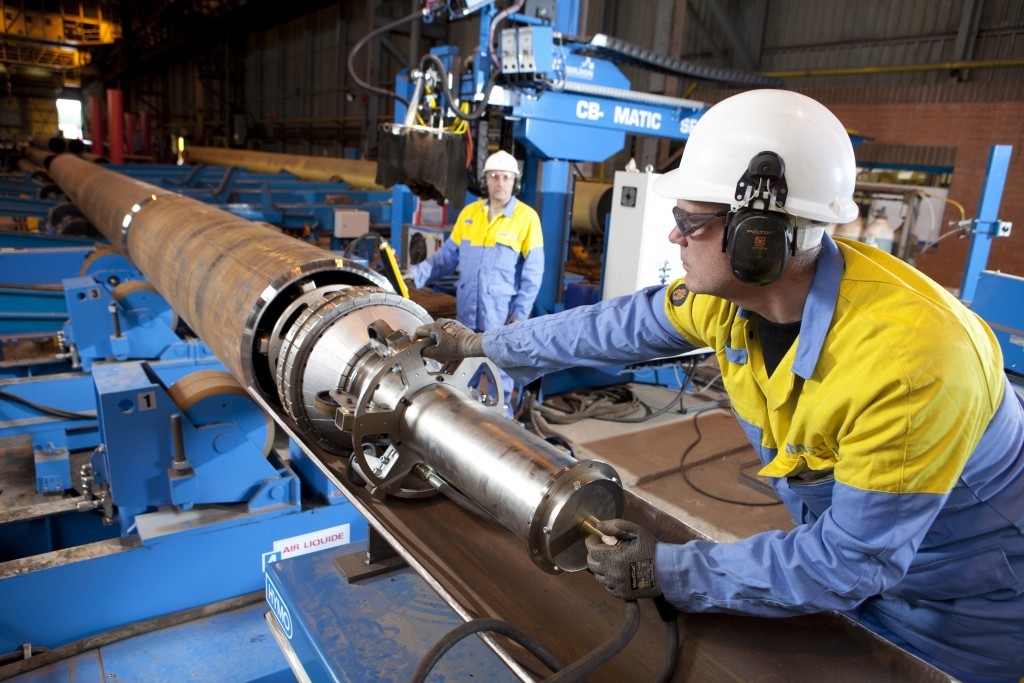 The first meeting of a government-convened group aimed at tackling the crisis in the steel industry will be held on Wednesday.
The Steel Council will bring together Business Secretary Sajid Javid, trade group UK Steel and representatives of industry, unions and devolved administrations.
Ministers said the council will look at "how we address long-term issues for the steel sector with industry and government working together".
A summit was held last year after steel firms started cutting huge numbers of jobs, blaming cheap Chinese imports and high energy costs.
Dave Hulse, national officer of the GMB union said: "We are looking for real progress being made with the formulation of this new group.
"Since the steel summit last October things have been moving at a very slow pace.
"We have gone from crisis to crisis and we really need to see action now otherwise GMB fears for the long term future of the steel industry."
Last night in the Commons, a Labour motion calling on the Government to support tougher EU action on dumping of cheap steel and to publish an industrial strategy, was defeated by 288 votes to
239 – majority 49.
Mr Javid rejected calls from Labour for tougher measures to protect the industry, insisting tariffs would damage the industry in the long run.
"Punitive tariffs and sky-high duties always do seem like a nice easy solution, but the truth is that excessive protectionist trade tariffs simply do not work," he told MPs.
"While they provide a short-term boost for the sector they inevitably cause long-term harm to the wider economy. They drive up prices.
"Tariffs that would drive up prices for businesses and consumers and risk potentially ruinous retaliation from other nations. Artificially over-inflating the price of imported steel would have a hugely damaging effect on British companies further up the manufacturing chain."
Shadow business secretary Angela Eagle said the Government needed to turn "warm sympathetic words" into effective action to stop the "tsunami" of steel being dumped on overseas markets by Chinese producers.
"We are not calling for protectionism, we're calling for tariffs that prevent unfair trade."
Recommended for you

Drawing on our strengths – how to advance the UK's decommissioning sector