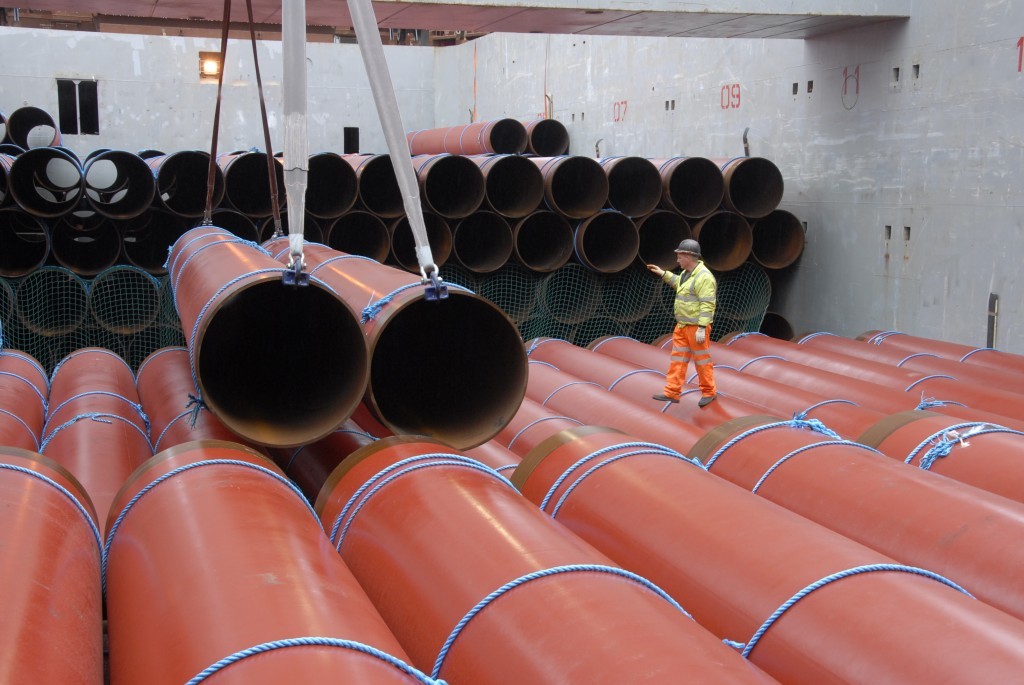 The cost of energy could delay expansion of a steel plant and lead to work being moved overseas, it has been warned.
The owners of Liberty Steel said they wanted to move equipment from a former steelworks in Kent to its plant in Newport, south Wales, creating up to 1,000 jobs and potentially 3,000 indirect posts.
But the Gupta Family Group said the current cost of energy, and insecurity of supply, could delay the project and could force them to move the plant overseas.
The group acquired the plant in Sheerness, Kent, which closed in 2012, saying it would enable it to start producing long products, including rebar for the construction industry.
Executive chairman Sanjeev Gupta said: "Under the terms of our agreement with the sellers, we need to move the plant from its current location by June.
"Using it to expand Newport is our preferred option, but this is an energy-intensive business so, if the situation regarding future UK energy costs and security of supply doesn't become clearer by then, we may have to consider moving the equipment outside the country.
"India and USA are alternative options. Both of these offer healthy market demand, positive government support and energy security."
Liberty re-started the rolling mill in Newport last year, saving 150 jobs.
It has acquired most of the former Caparo steel businesses in the West Midlands, saving nearly 1,000 jobs, and it continues to seek further investment opportunities in the sector across the UK.
Mr Gupta said: "We are determined to create a flexible end-to-end steel business that will include everything from the production of liquid steel through to the manufacture and distribution of value-added engineering products for the domestic market."
Recommended for you

UK customers told not to worry about 'the lights going out' amid energy crunch