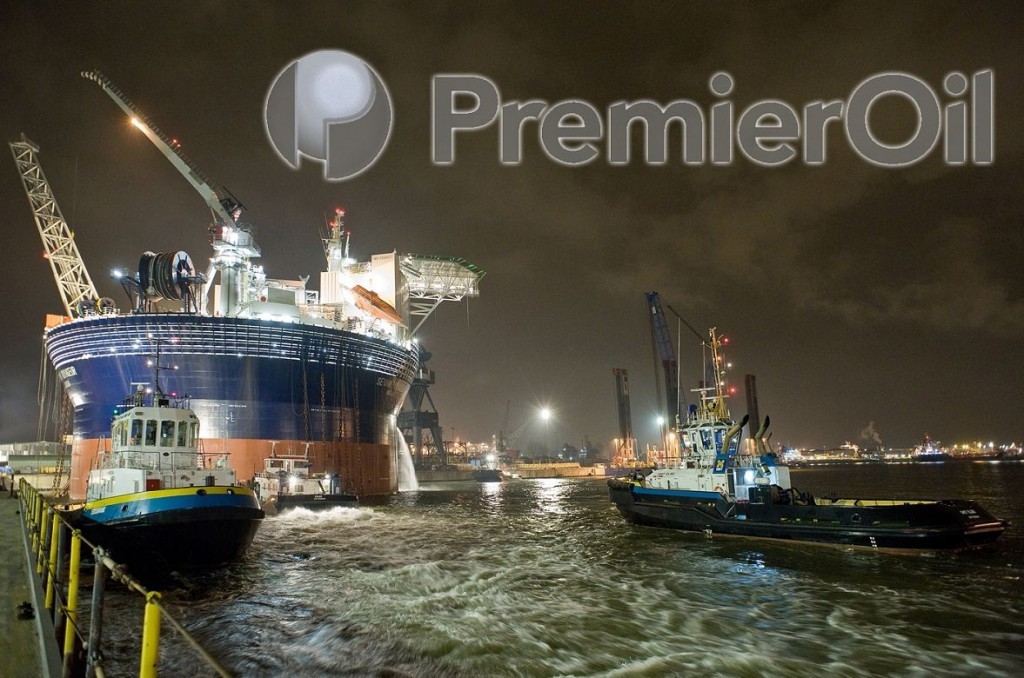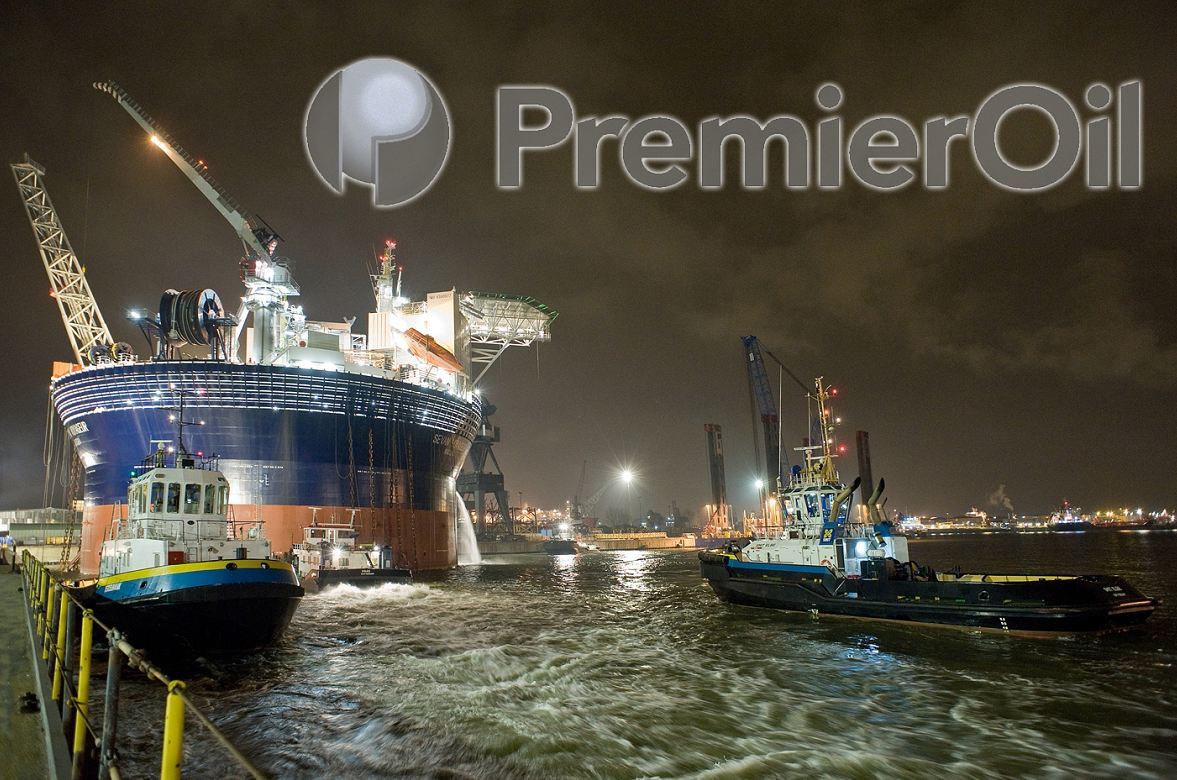 Premier Oil chief executive Tony Durrant has acquired 312 shares of the firm's stock.
The transaction tool place earlier this month and was acquired at an average price of $0.57 per share with a total value of $176.57.
The purchase comes after several equities analysts issued reports on the company.
BNP Paribas has also reiterated a "neutral" rating and issued a $0.51 price objective on shares of Premier Oil in a report earlier this month.
Meanwhile JP Morgan boosted their target price on Premier Oil from $0.85 to $0.89 and gave the company a "neutral" rating in a research note at the end of last month.