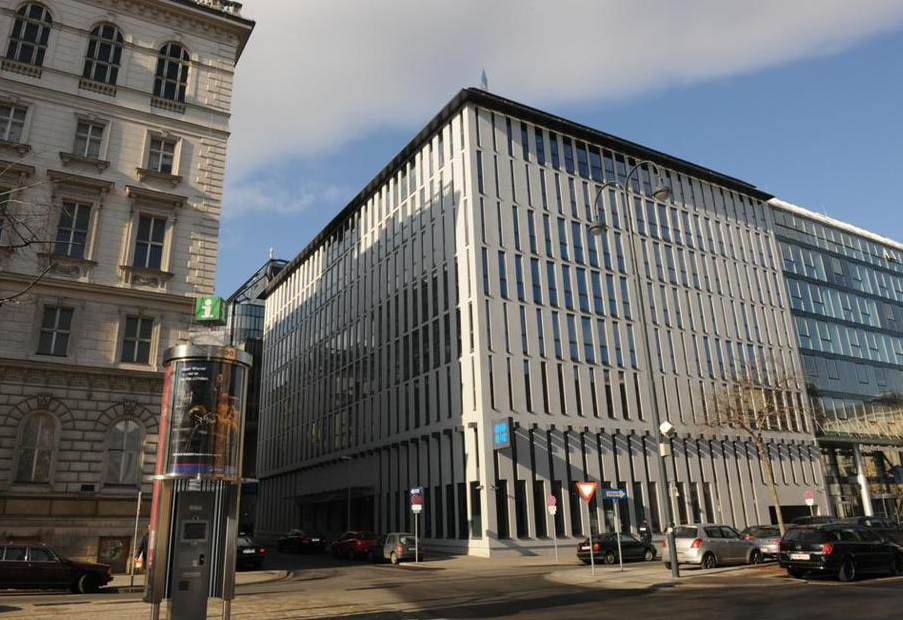 Nigeria's Petroleum Minister said some OPEC members plant to meet with other producers in Russia later this month.
The minister said both the Saudis and Russians were "coming back to the table" for the discussion.
He said:"We're beginning to see the price of crude inch up very slowly. But if the meeting that we're scheduling, it should happen in Russia, between the OPEC and non-OPEC producers happen about March 20, we should see some dramatic price movement.
"Both the Saudis and the Russians, everybody is coming back to the table.
"I think we're very humbled today to accept that if we get to a price of $50, it will be celebrated. That's a target that we have."
The meeting is planned to take place on March 20th.
Recommended for you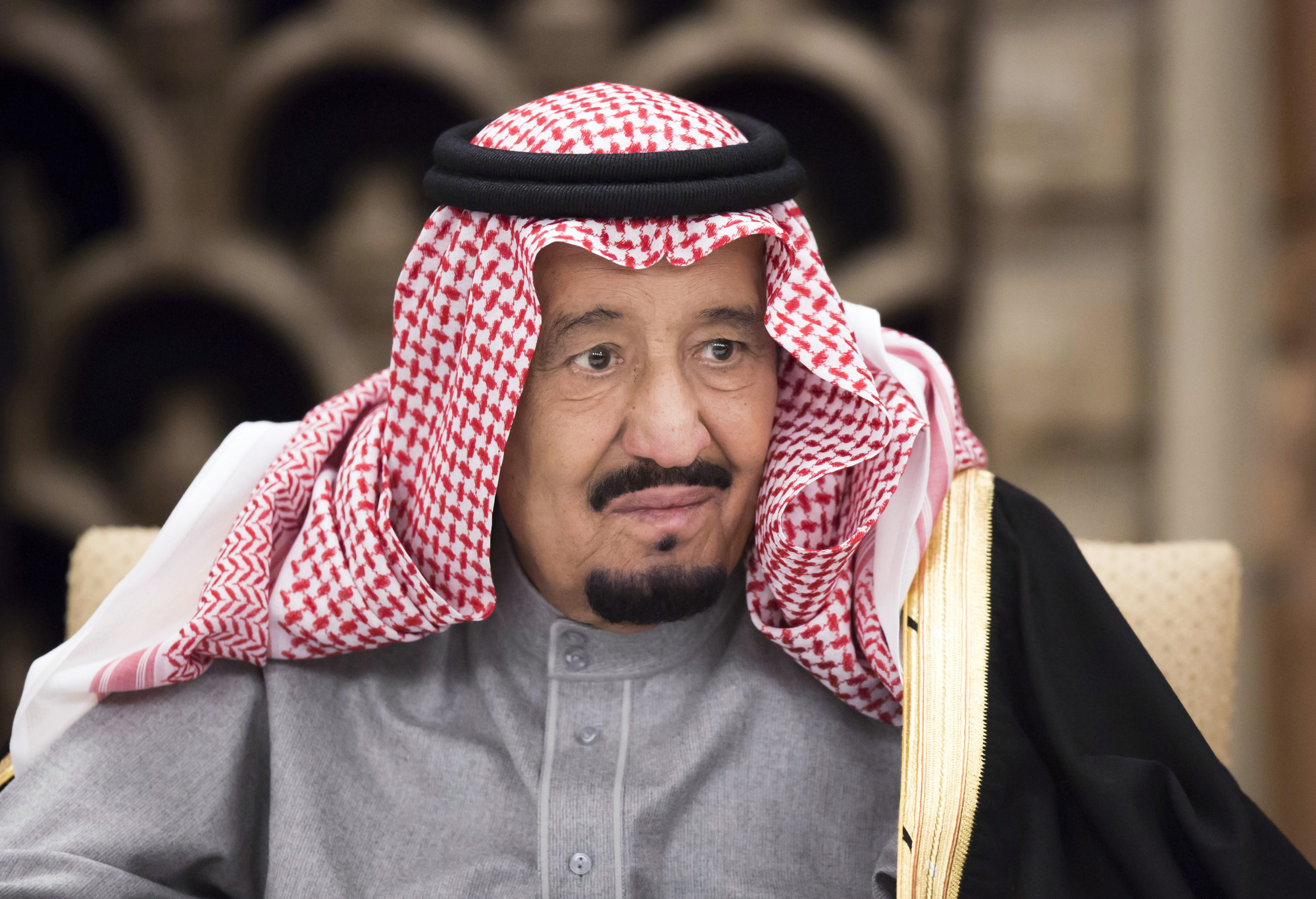 US-Saudi diplomacy paved way for OPEC+'s surprise output hike