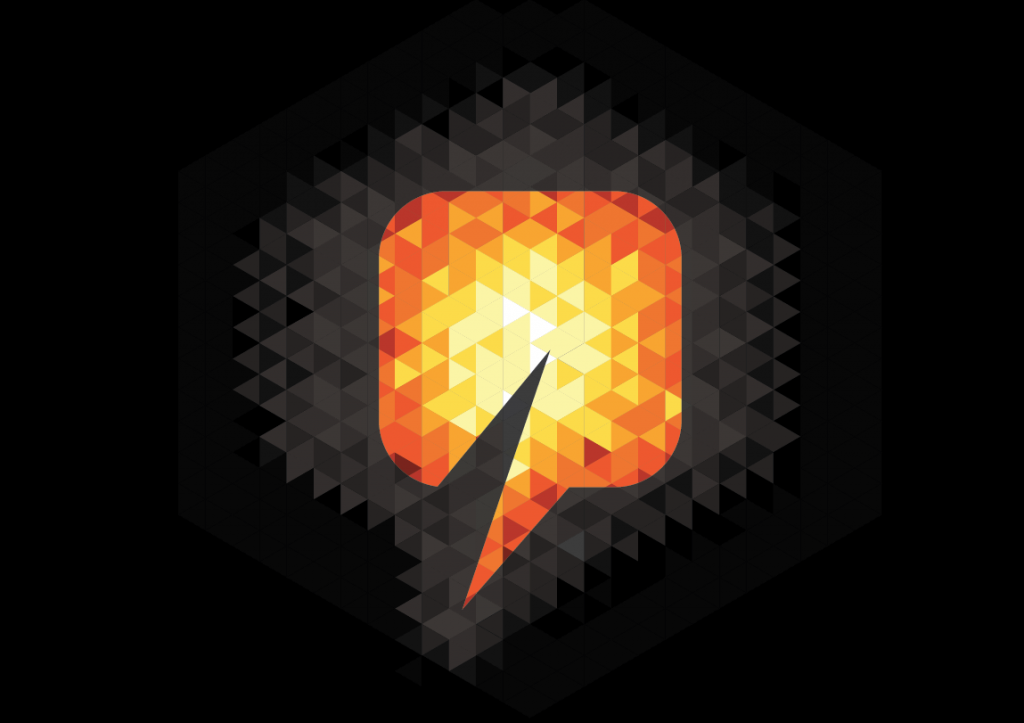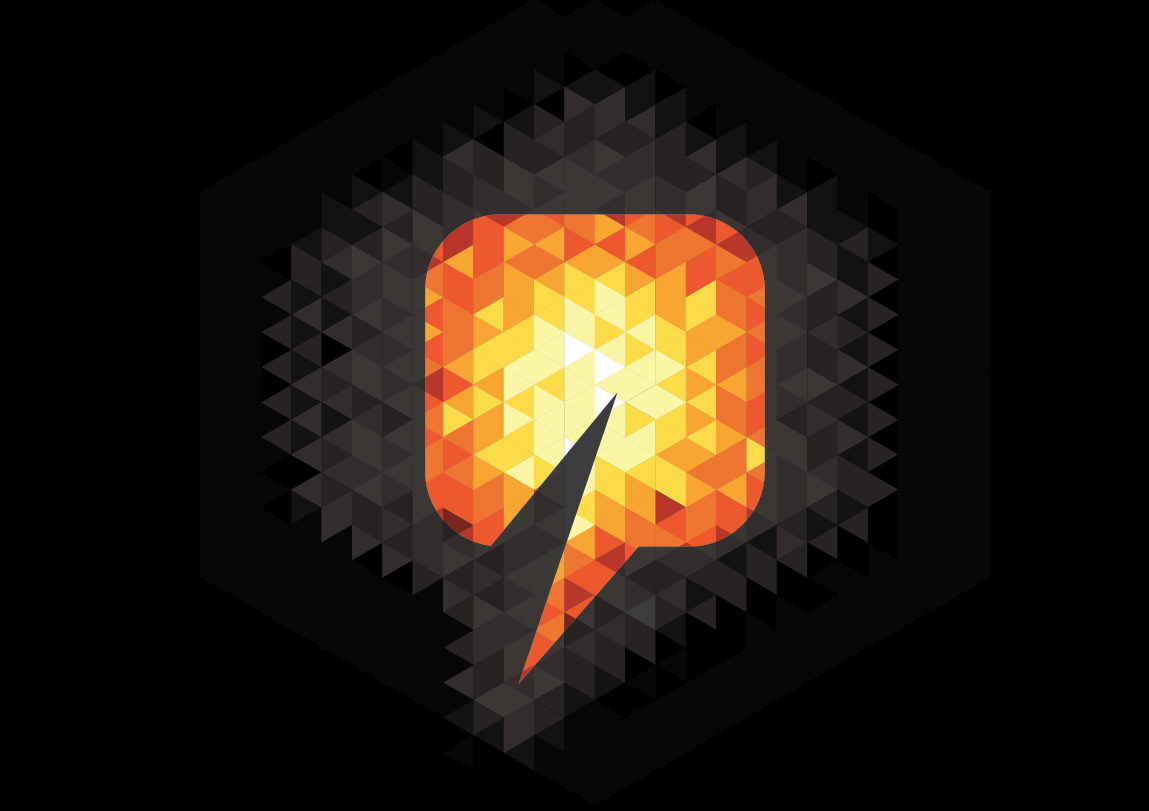 Energy magnate T.Boone Pickens has paid tribute to the former boss of Chesapeake who died on a one-car crash a day after he was charged with conspiring to rig bids for oil leases.
The Oklahoma native described McClendon as a "major player in leading the stunning energy renaissance in America."
The 56-year-old died after his car hit an embankment before bursting into flames, according the Oklahoma City Police Department.
It was later determined that he was not wearing a seatbelt at the time of the crash yesterday at 9am in Oklahoma City, according to authorities.
In a statement Pickens said:"He was charismatic and a true American entrepreneur.
"No individual is without flaws, but his impact on American energy will be long-lasting."
The energy pioneer was expected to turn himself into authorities just two hours after the incident occurred at 11am.
American Energy Partners released a statement saying it was "tremendously proud" of McClendon's legacy.
It read: "Aubrey's tremendous leadership, vision and passion for the energy industry had an impact on the community, the country and the world. We are tremendously proud of his legacy and will continue to work hard to live up to the unmatched standards he set for excellence and integrity."
Chesapeake said the company's "thoughts and prayers are with the McClendon family during this difficult time".
McClendon denied all charges against him. He co-founded Chesapeake in 1989.
The US Justice Department charged McClendon following an almost four-year federal antitrust probe which began in 2012 after it was found Chesapeake had discussed with a rival how to suppress land lease prices in Michigan.
Shortly before his death, McClendon released a statement, which read: "The charge that has been filed against me today is wrong and unprecedented.
"I have been singled out as the only person in the oil and gas industry in over 110 years since the Sherman Act became law to have been accused of this crime in relation to joint bidding on leasehold."
Recommended for you

Former CNR International boss David Whitehouse announced as new OEUK CEO