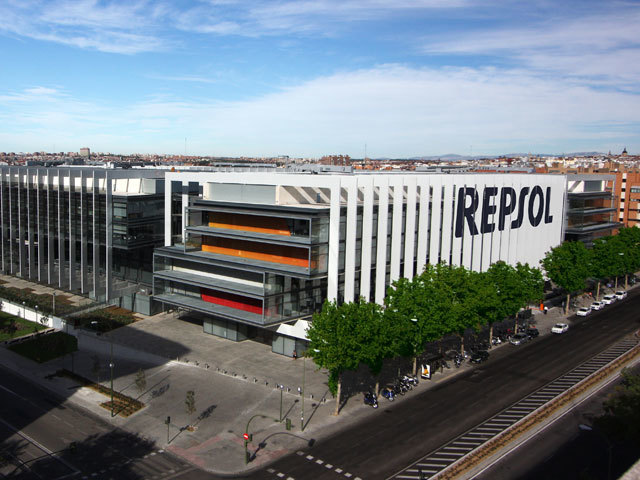 Repsol said it plans to reduce its headcount from its Calgary workforce by up to 15% as its looks to streamline costs.
The company, which last year completed its acquisition of Talisman Energy, said the move was being made amid continued low oil prices.
A Repsol spokesman said: "This is a very tough week for our company and all of the people who work here.
"The employees and contractors leaving us are skilled people who have made significant contributions to our company."
"These types of decisions are never made lightly and a great deal of thought and effort went into them."
Recommended for you
X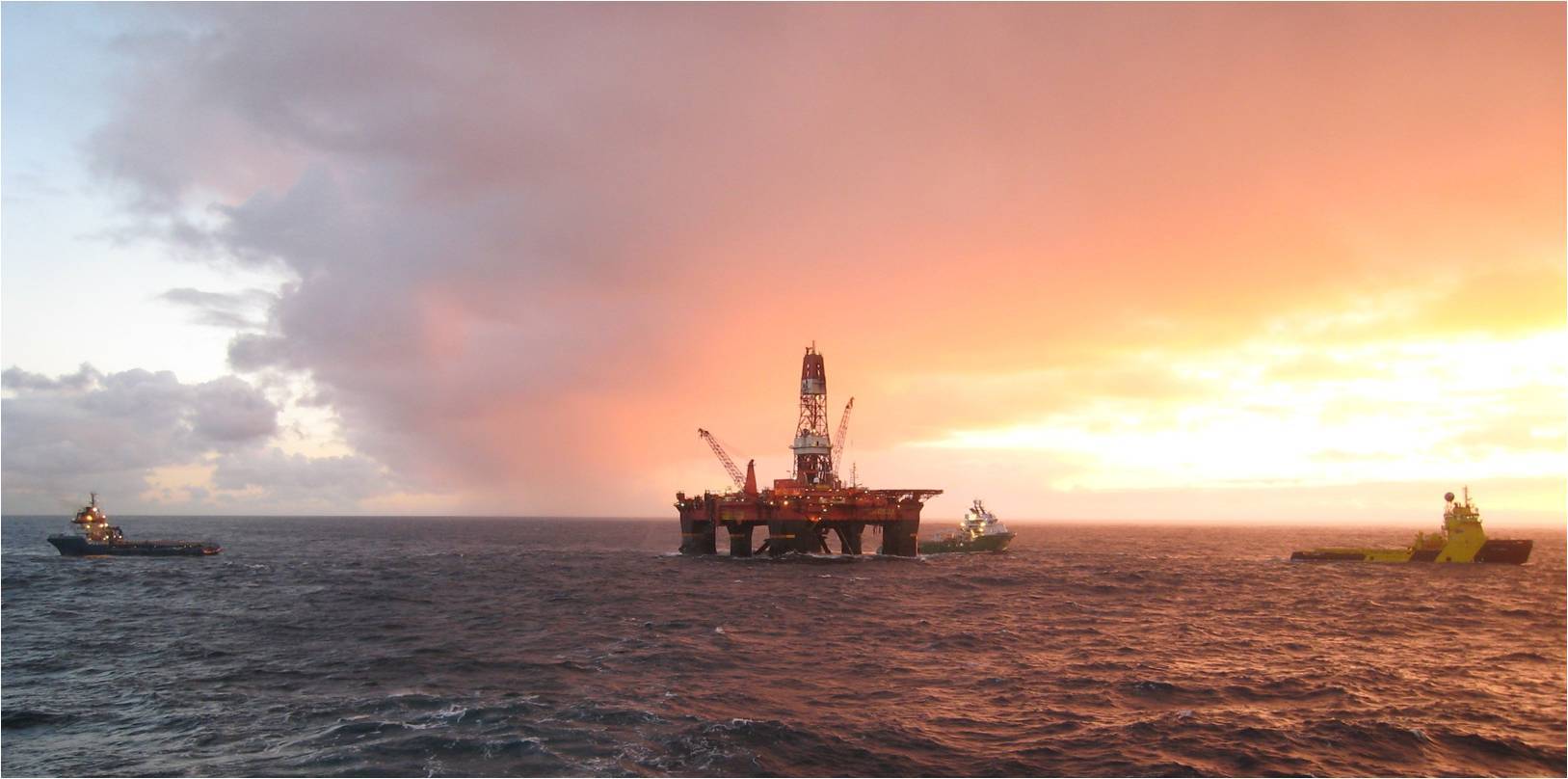 MPs ramp up pressure on Chancellor for North Sea oil and gas tax breaks