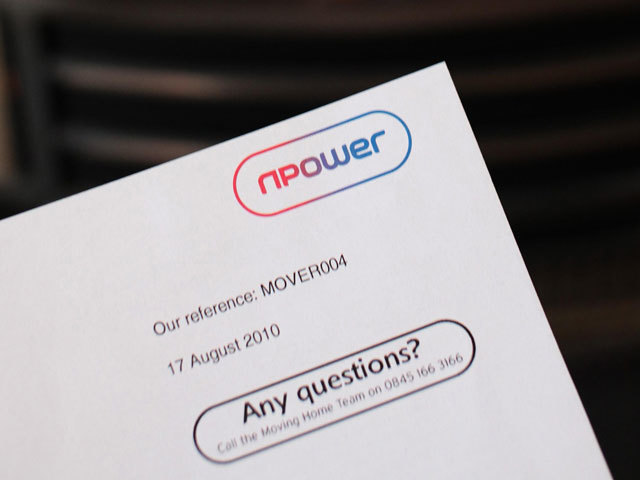 Energy firm npower will announce this week it is to cut around 2,500 jobs, according to reports.
Employees could be told in the coming days as RWE, the supplier's German parent company, announces its financial results on Tuesday.
The job cuts represent around a fifth of npower's 11,500-strong UK workforce, Sky News said.
A spokesman for npower declined to comment.
RWE revealed last month it will slump into the red after taking a EUR2.1billion (£1.6billion) hit on its UK and German power stations.
It said a series of writedowns on its power stations and lower energy prices would lead the group to post an annual loss of around EUR200million (£155million) when it reports its results. Analysts had expected a 2015 net profit of EUR1.2billion (£0.93billion).
Late last year, Ofgem fined Npower £26million over alleged billing and complaint handling failings.
Npower, which has 4.9 million accounts, has major plants in the UK including Pembroke and Aberthaw in Wales and Staythorpe in Nottinghamshire.
Along with other Big Six suppliers, the firm announced a 5.2% price cut to its standard domestic gas tariff that would affect 1.2 million customers.
Oil and gas prices have tumbled over the last 18 months as global growth slows. Brent crude is some 70% lower than its peak in the summer of 2014.