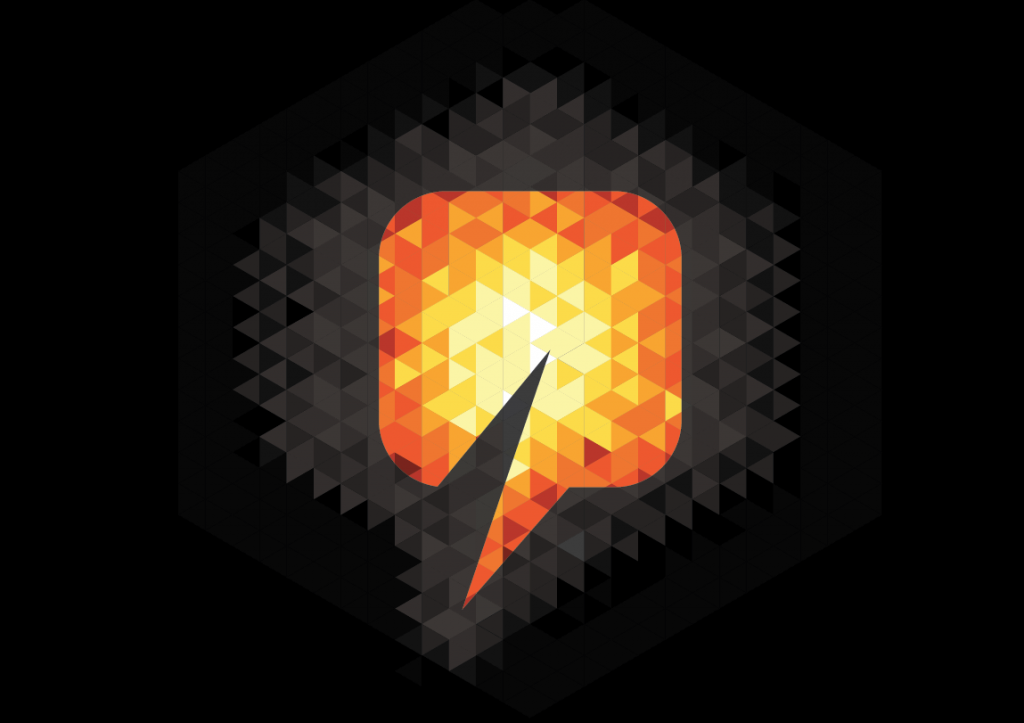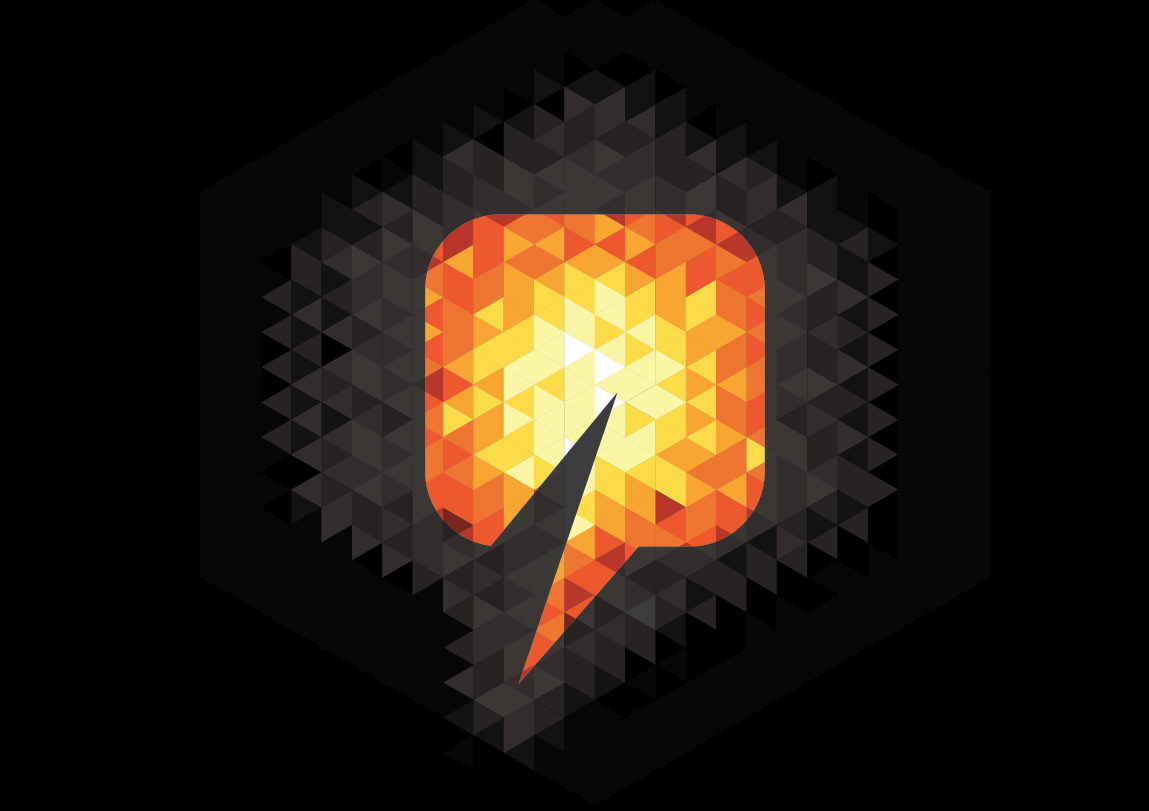 Energy giant npower has come under attack for dealing a "devastating blow" to its workers with plans to axe up to 2,500 jobs.
The grim news is set to be announced in the next few days by the German-owned company.
The job cuts represent around a fifth of npower's 11,500-strong UK workforce, and are expected to hit areas including the north of England.
Unison general secretary Dave Prentis said: "These huge job losses will come as a devastating blow to the workforce.
"Npower has been in trouble for some time thanks to poor decision-making at the very top, and workers are now paying the price. The company's failure to invest properly in new systems has left it with one of the worst customer service records in the business.
"The news suggests that npower's German owner isn't terribly committed to its UK operations. Cutting a fifth of the workforce will leave the already struggling business in an even worse state. Now months of uncertainly lie ahead for a workforce whose morale is already at rock bottom."
Eamon O'Hearn, of the GMB union, said: "Many hard-working staff have already been outsourced and so any further job losses for directly and indirectly employed staff would be another kick in the teeth for communities.
"It also makes a mockery of George Osborne's rhetoric about a northern powerhouse if an energy company can't maintain jobs in the region."
The firm's German owners RWE revealed last month it will slump into the red after taking a 2.1 billion euro (£1.6 billion) hit on its UK and German power stations.
It said a series of writedowns on its power stations and lower energy prices would lead the group to post an annual loss of around 200 million euro (£155 million) when it reports its results. Analysts had expected a 2015 net profit of 1.2 billion euro (£0.93bn).
Npower, which has 4.9 million accounts, has major plants in the UK including Pembroke and Aberthaw in Wales and Staythorpe in Nottinghamshire.
Along with other Big Six suppliers, the firm announced a 5.2% price cut to its standard domestic gas tariff that would affect 1.2 million customers.
Oil and gas prices have tumbled over the last 18 months as global growth slows. Brent crude is some 70% lower than its peak in the summer of 2014.
The firm's power station at Didcot in Oxfordshire collapsed last month as it was being prepared for demolition, killing one worker, with three still missing.
Recommended for you

Impulse Group to create up to 12 jobs in Aberdeen growth drive