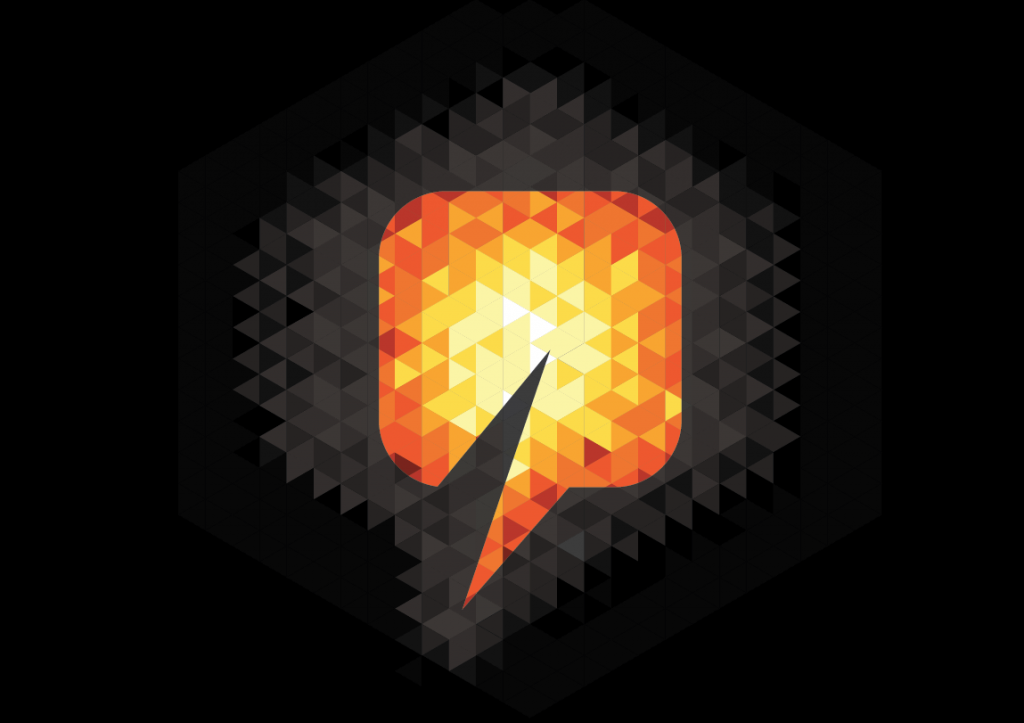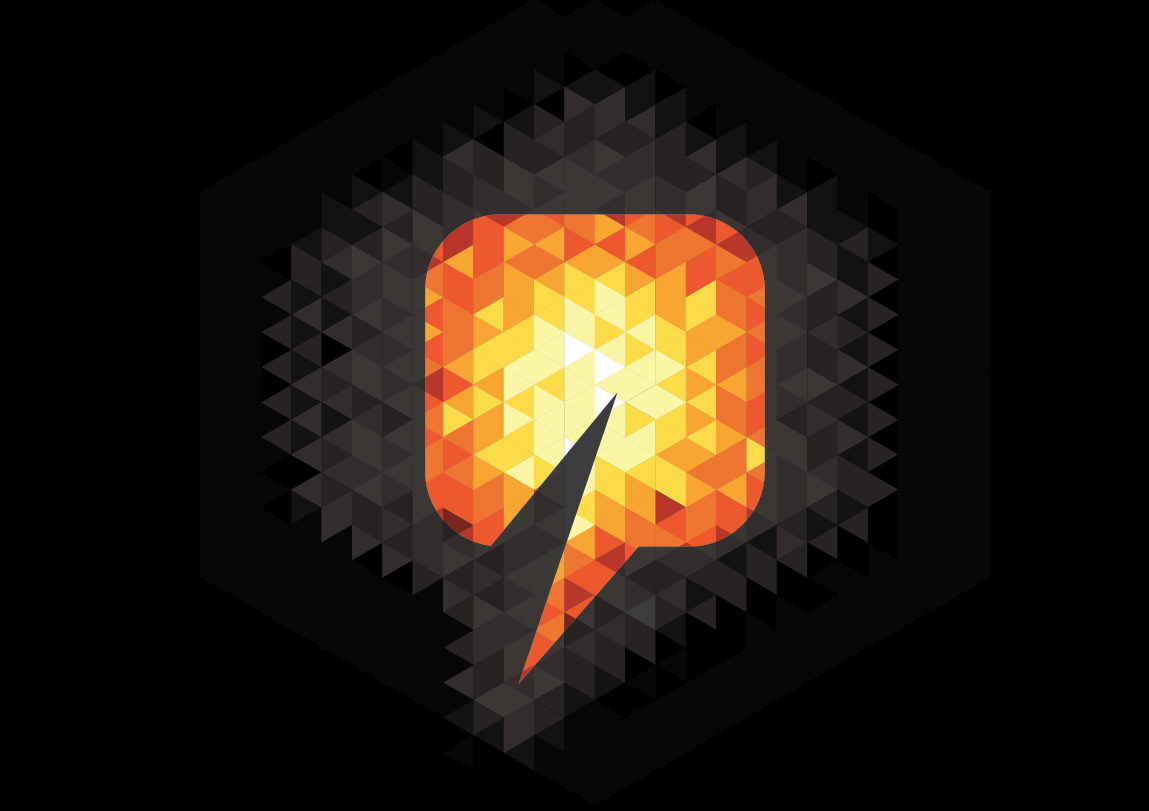 A gas leak at a coal mine in north-east China has killed 12 miners, state media reported.
The accident happened at a mine in the city of Baishan in Jilin province, the official Xinhua News Agency said.
Rescuers took one injured person to hospital and confirmed that 12 trapped miners had died.
The cause of the accident in under investigation. Carbon monoxide is typically the main component of noxious gases that leak from coal deposits, and they must be dispersed before they poison miners or explode.
China's mines had long been the world's deadliest, but safety improvements have reduced deaths in recent years.
Beijing plans to close scores of mines in regions such as Jilin to reduce overcapacity in the steel and coal industries, causing the loss of hundreds of thousands of jobs.