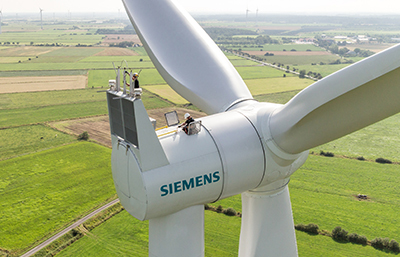 Siemens said it plans to reduce its headcount by about 2,5000 jobs related to the oil and gas, metals and mining sectors.
The move will mostly affect roles in Germany, the company said.
The company also plans to realign its two business units Large Drives and Process Solutions, which will affect about 2,000 jobs, mainly in Bavaria.
Meanwhile, the company said it planned to hire at least 25,000 new employees in each of the coming years thanks to its plans to increase investment of around $1.1billion in research and development, productivity and sales.