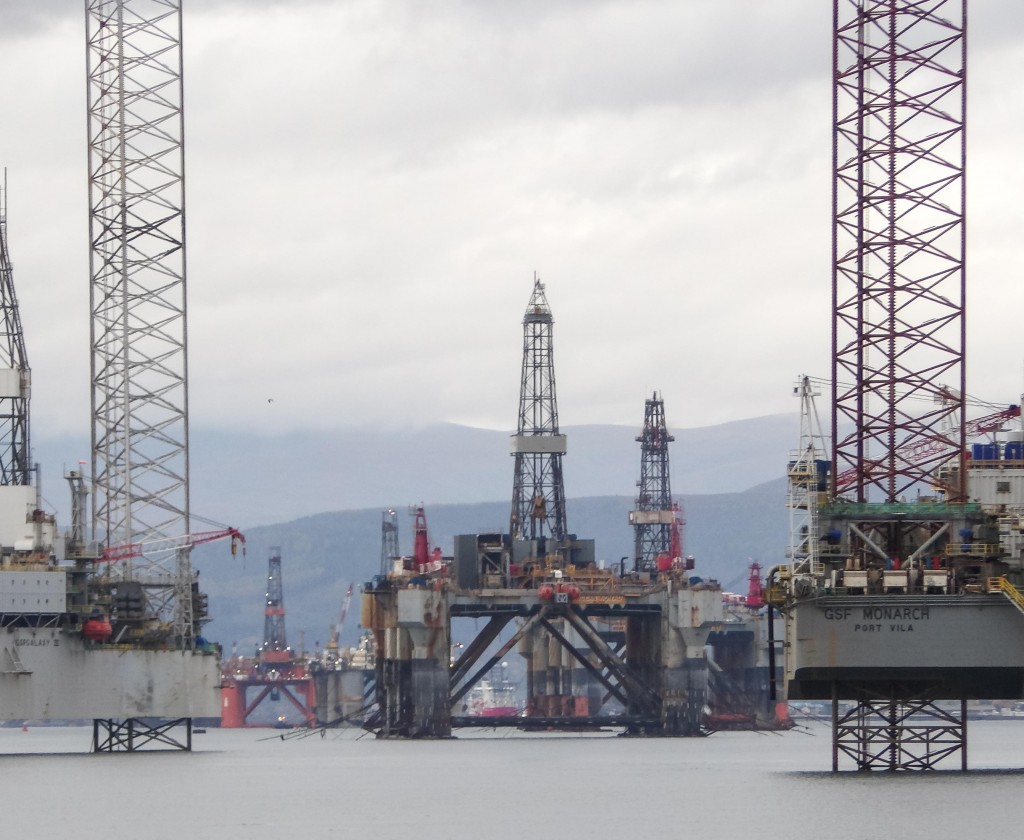 A Highland MP has accused the UK Government of "shoddy" handling of the application for ship-to-ship oil transfers off the Cromarty coast.
Ian Blackford wrote to Scottish Secretary David Mundell yesterday to express his concern that Marine Scotland (MS) had not been directly consulted.
Port chiefs have applied to the Maritime and Coastguard Agency (MCA) for permission to begin transfers, just off The Sutors.
They already have authority for ship-to-ship transfers for vessels lying alongside the nearby Nigg oil terminal, but campaigners have voiced fears over safety and environmental issues.
Mr Blackford previously raised the matter during a debate in the Commons when he was told by Transport Minister Robert Goodwill that MS had been consulted and not responded.
But the SNP MP said he had heard otherwise from MS – a directorate of the Scottish Government.
This prompted him to raise a point of order in the House, which Mr Mundell replied to in a letter.
The Scottish secretary confirmed that officials at the MCA – which assesses all applications for oil transfer licences – had informed him MS had been contacted by the consultants acting on behalf of the port.
He said they sent an e-mail in December the day before the consultation began and a reminder last month as it approached its close.
Mr Blackford, who represents Ross, Skye and Lochaber, said it was "simply not acceptable" and "shoddy" that the communication had not come from the MCA – an executive agency of the UK Department for Transport – directly.
In a letter, seen by the Press Journal, asking Mr Mundell to intervene to put the process on hold, he wrote: "It is the duty and responsibility of the UK Government to directly engage in this process.
"It is little wonder that many of us question where is the so-called respect agenda that we are told exists between Westminster and Holyrood."
He said it also begged the question as to why the licensing process was not devolved, given the "shambles of this case".
A UK Government spokesman said: "Marine Scotland, part of the Scottish Government, was contacted directly on a number of occasions by consultants acting on behalf of the Port of Cromarty Firth about the oil transfer licence consultation.
"Marine Scotland indicated they had seen the application information and had no intention of submitting a response."​
Recommended for you

CfD results cast shadow over future of ScotWind projects