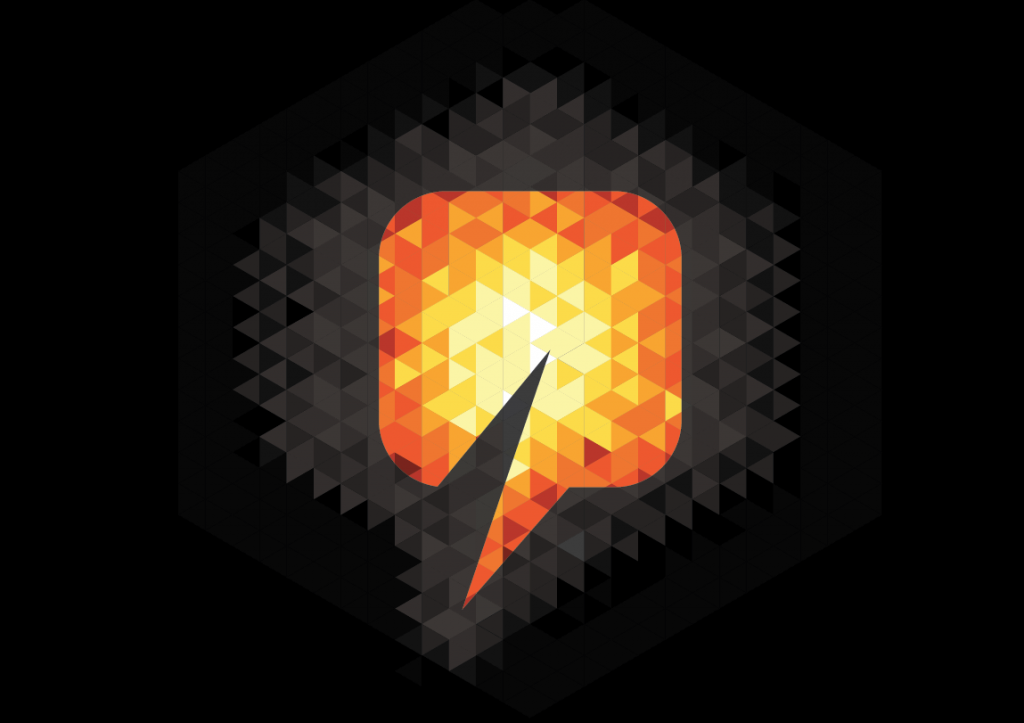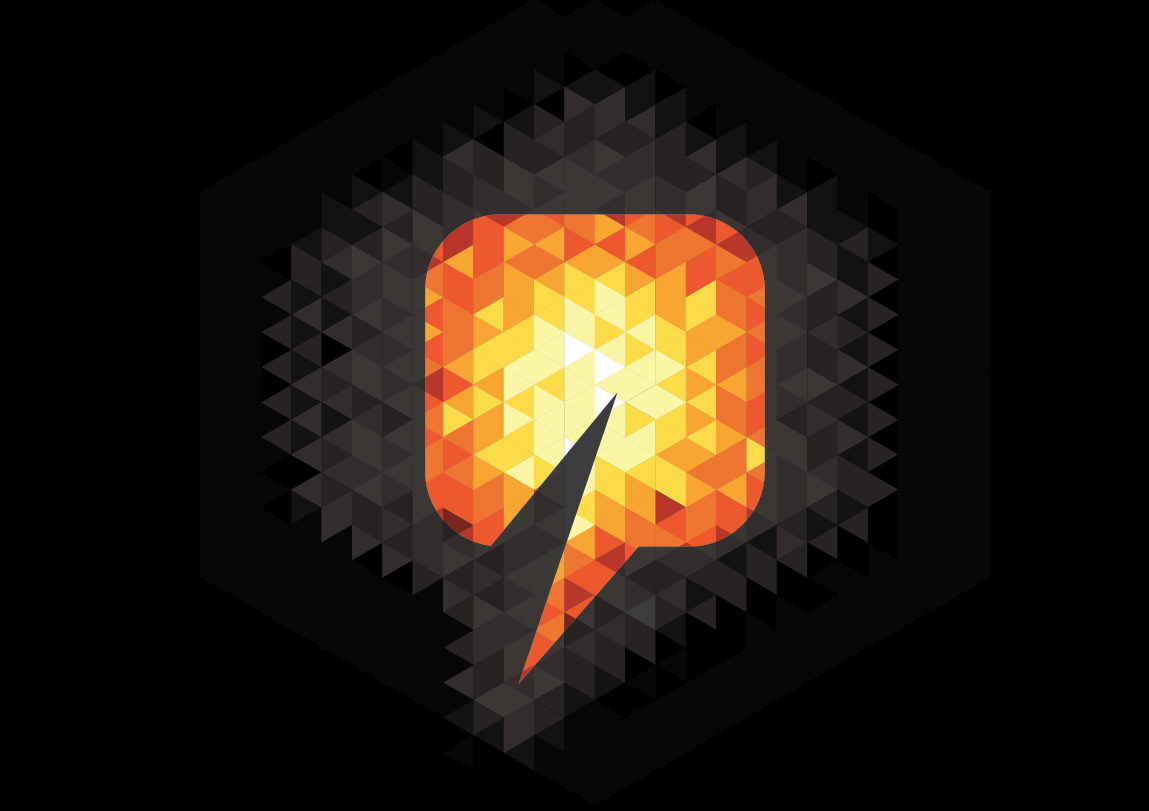 A new chief executive has been appointed to lead C&J Energy Services after the death of its former boss.
The cause of 46-year-old Joshua E Comstock's death is yet to be determined.
The company's chief financial officer Randy McMullen will succeed the role following the news.
C&J Energy Services said it would also be separating the roles of chairman and chief executive.
Comstock had been chairman of the board as well as chief executive.
McMullen will also continue in his role as chief financial officer.
Recommended for you

New CEO in place at Ithaca Energy after death of industry stalwart Bill Dunnett