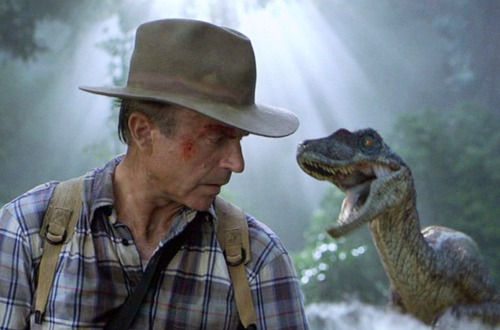 A new television series in the US starring Jurassic Park actor Sam Neill will chart the rise and fall of a Texas oil empire.
The drama is based on Philipp Meyer's book 'The Son' and chronicles the lives of a Texan family over six generations.
Neill will star as Eli, the head of the McCullough family. Eli earned the nickname "First Son of Texas" after he was born the day Texas won its independence. He was later kidnapped and raised among the Comanche Native American Tribe.
In the drama, Eli's eldest son Pete struggles to forge a path away from his father's shadow, while his sister, Jeannie, rebels against the social norms of the time, which dictate she exist to marry and bear children.
Network AMC has given a straight-to-series order for the series which will begin with 10 episodes.
Production is expected to begin in Austin, Texas, in June and the series is expected to premier next year.
Earlier this year, ABC premiered a family drama 'Blood & Oil' which also dealt with the oil mining industry.