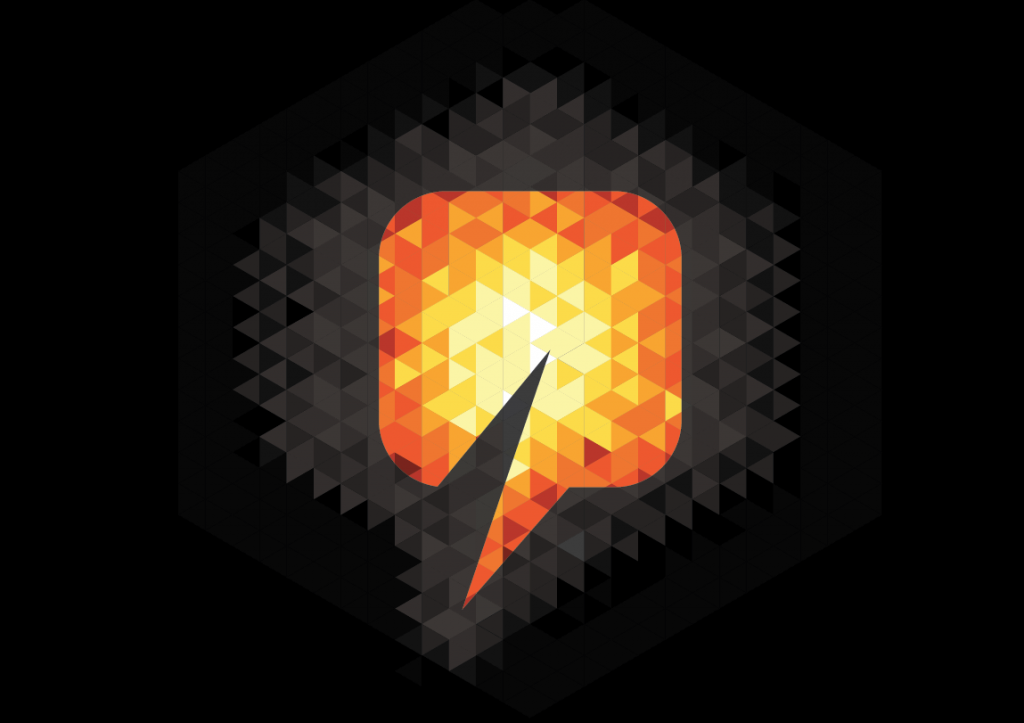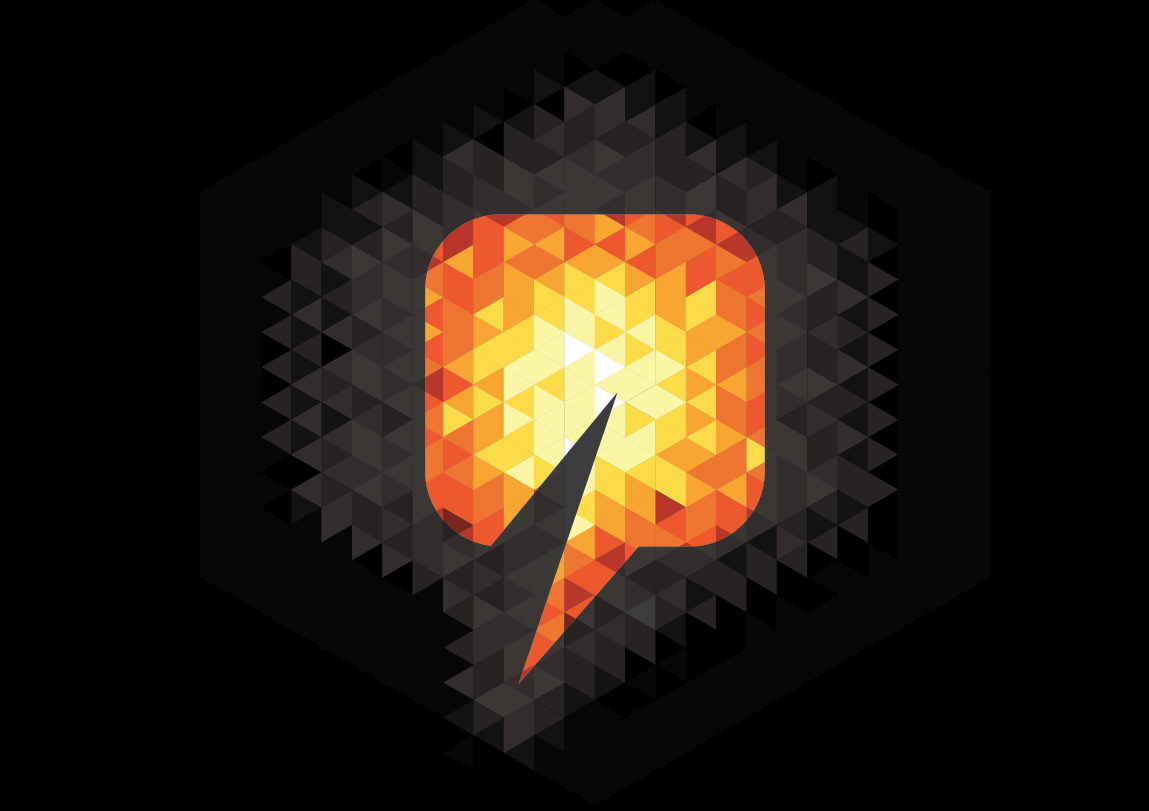 The Government has been accused of endangering lives by failing to give more support for home energy efficiency.
The Association for the Conservation of Energy said the number of energy efficiency measures installed in houses had fallen by a "staggering" 88% since 2012.
The number of households helped with energy efficiency had "crashed" by 76%, while investment levels had fallen by 50%, research found.
The association, which promotes energy conservation, said the Treasury had "undermined" the UK's carbon reduction targets by failing to take action in last week's Budget.
Jenny Holland, head of campaigns at the association, said: "These research findings are truly shocking. The UK has some of the worst housing stock in Europe, with levels of fuel poverty unheard of in much colder countries like Sweden.
"But Treasury help to upgrade our freezing homes has been slashed to the bone. The Government has pledged to make all fuel-poor homes energy-efficient by 2030, but without new funding, it will take them 94 years to meet their pledge.
"By making energy efficiency an infrastructure priority, the Treasury could transform the lives of some of our most vulnerable citizens, making their fuel bills affordable and greatly reducing the risk of cold-related illness."
The Energy Bill Revolution, an alliance of 200 organisations and businesses, said the blame for the "devastation" to the country's home energy efficiency programme lay with Chancellor George Osborne.
Its director Ed Matthew said: "He could have easily funded the UK's energy efficiency programme with infrastructure funds.
"It would have benefited the poor and helped tackle climate change. So he ruled it out. With judgment like that he is not fit to be the next Prime Minister."
Recommended for you

Climate and energy security now one and the same, says COP26 president