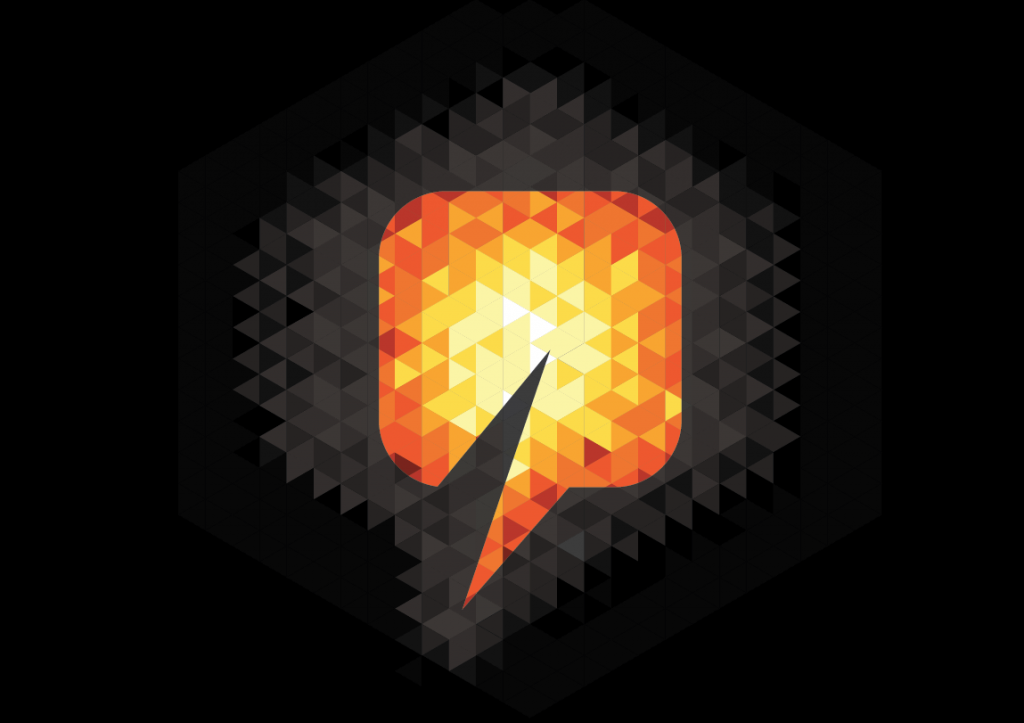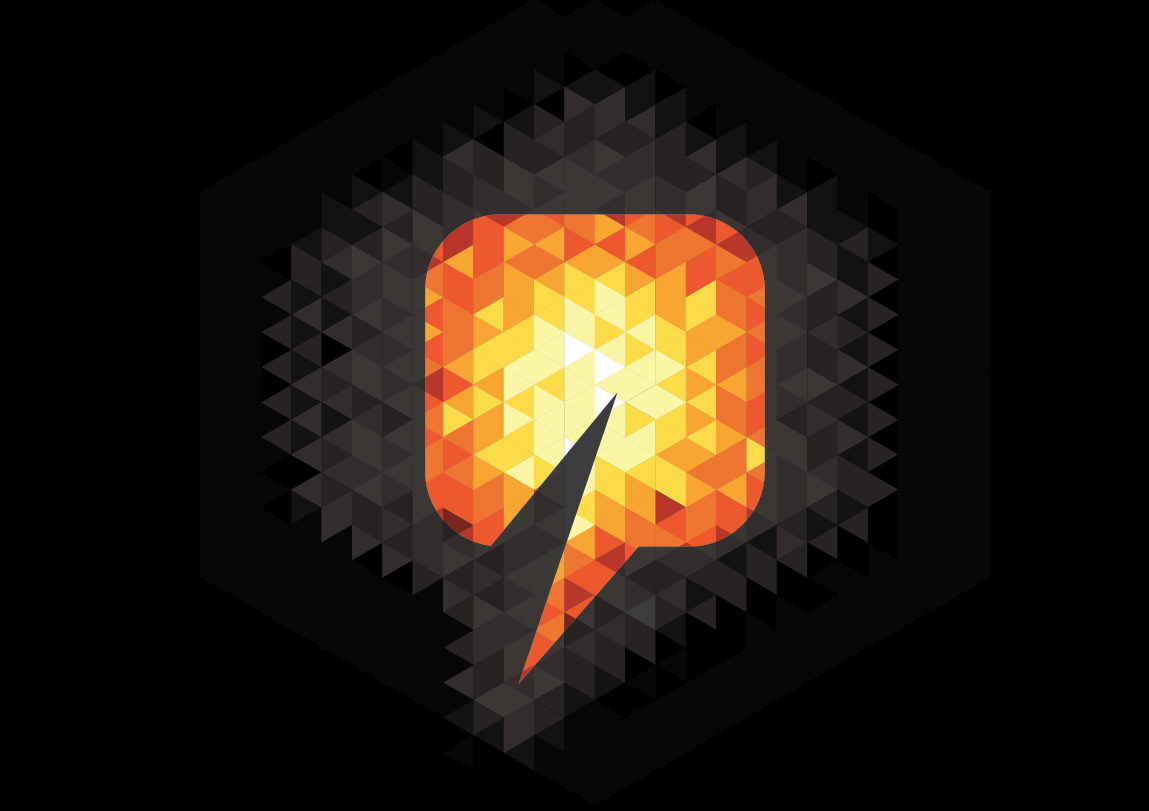 Oil major Chevron has reported mechanical problems which led to flaring at a refinery in California.
The company made a filing with the California Emergency Management Agency earlier this week.
It said a "process unit upset occurred resulting in an unplanned flaring event" at the Richmond refinery.
The plant is said to now be back to operating normally following the incident.
Recommended for you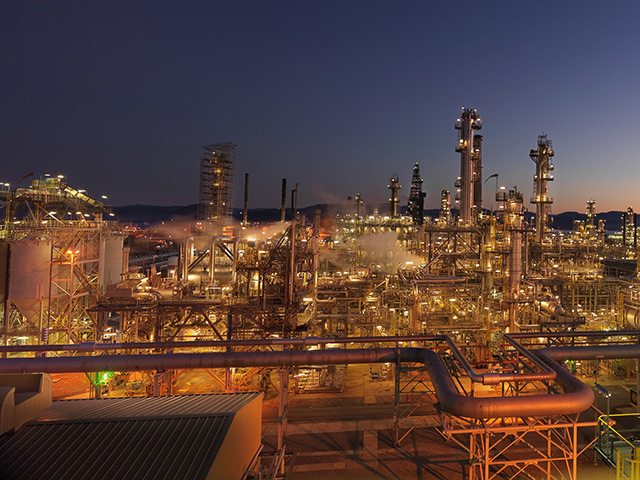 Probe into fire at Equinor oil refinery uncovers 'several nonconformities'