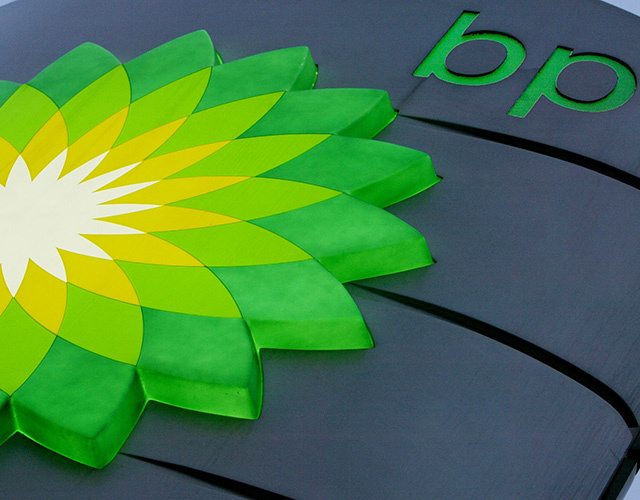 Scottish Ministers have granted consent for the construction and operation of a gas fired combined heat and power (CHP) plant at BP Kinneil Terminal in Grangemouth, which could create up to 400 temporary jobs.
The terminal is adjacent to the Grangemouth petrochemical compex and processes 40% of the North Sea crude oil production which is brought to the site through the Forties Pipeline System.
As part of the Forties Pipeline System, the terminal acts as a key component for the oil and gas industry infrastructure, providing long term security of service to the developers of new fields who rely on the system.
Energy Minister Fergus Ewing said: "This combined heat and power plant falls within the Grangemouth Investment Zone that is identified in the National Planning Framework 3. It is therefore within the National Development area where Ministers will support development that is needed to maintain the key infrastructure and industry at the Grangemouth Investment Zone, strengthening its nationally important role in freight handling, providing energy-related infrastructure and facilitating wider economic activity.
"This proposed development will provide welcome long-term security of service to developers of new oil and gas fields, at an otherwise challenging time for the wider oil and gas industry. There is consensus across stakeholders that we must retain critical infrastructure to ensure the long-term viability of the North Sea oil & gas industry.
"There is a long term sustainable future for the North Sea – which will be supported by investments such as these at BP Kinneil Terminal – and we are committed to using every lever at our disposal to support the industry through this challenging time."
The output of the plant is expected to be 159 MWe.
Recommended for you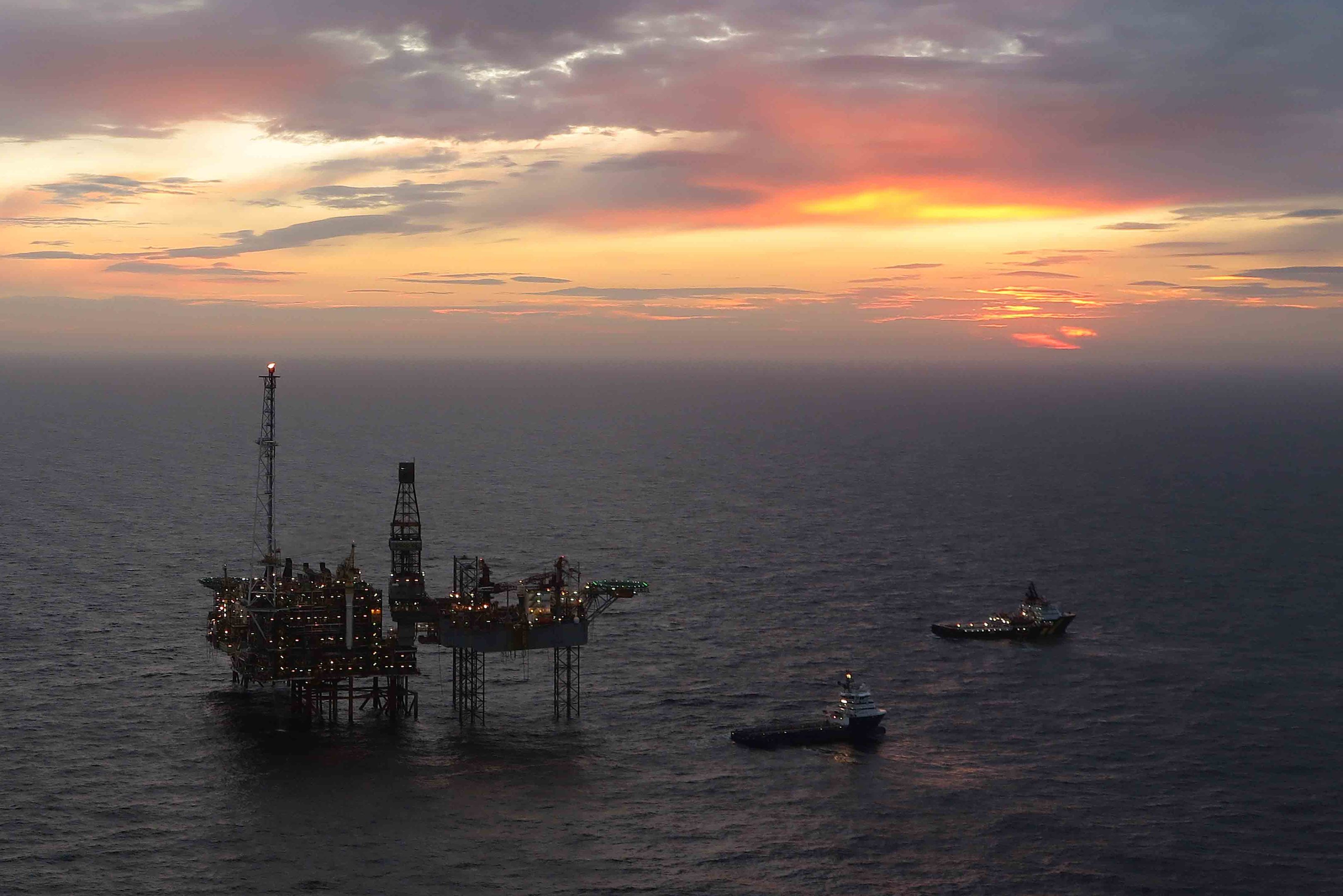 Prosafe lands extension worth $3.5m with BP for Seagull project