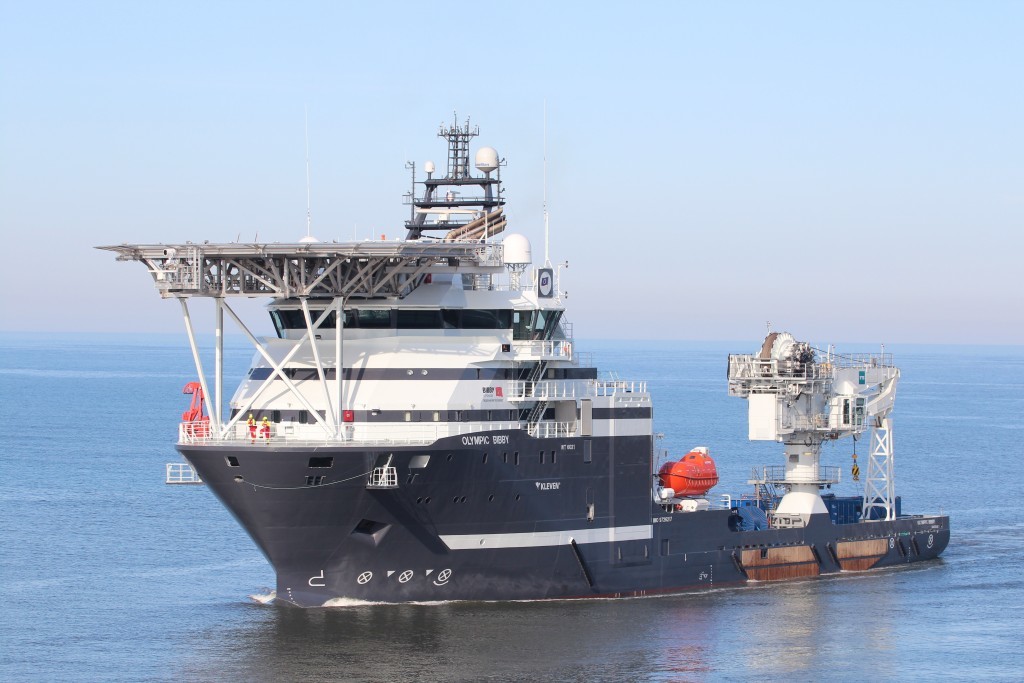 Subsea services specialist Bibby Offshore has awarded a frame agreement for rigging equipment inspection and wire rope management to leading marine and subsea business IMES, following a lengthy and competitive tender process.
The agreement, potentially worth a seven-figure sum, has a duration of three years with a further two, one-year options.
The contract covers Bibby's fleet of vessels used to deliver subsea construction, ROV intervention, decommissioning, and inspection repair and maintenance in the North Sea and beyond.
Aberdeen-headquartered IMES provides inspection, monitoring and engineering services.
Jason Smith, chief operating officer at IMES, said: "We identified Bibby Offshore as a highly important potential client as part of our strategic growth plans, and we are excited to be working with such a prestigious organisation."
Tom Paling, Director – Service Delivery at Bibby Offshore, said: "We have established a strong relationship with the team at IMES, having worked with them on a number of previous projects."
Recommended for you

Sparrows lands seven-figure, five-year deal with 'major' operator for work in US