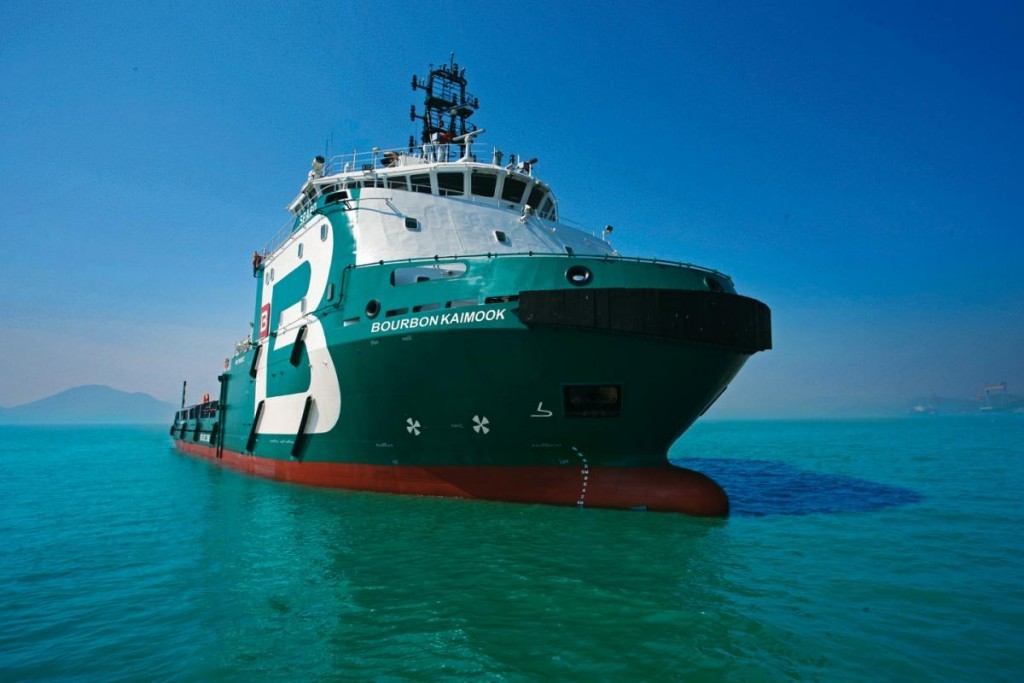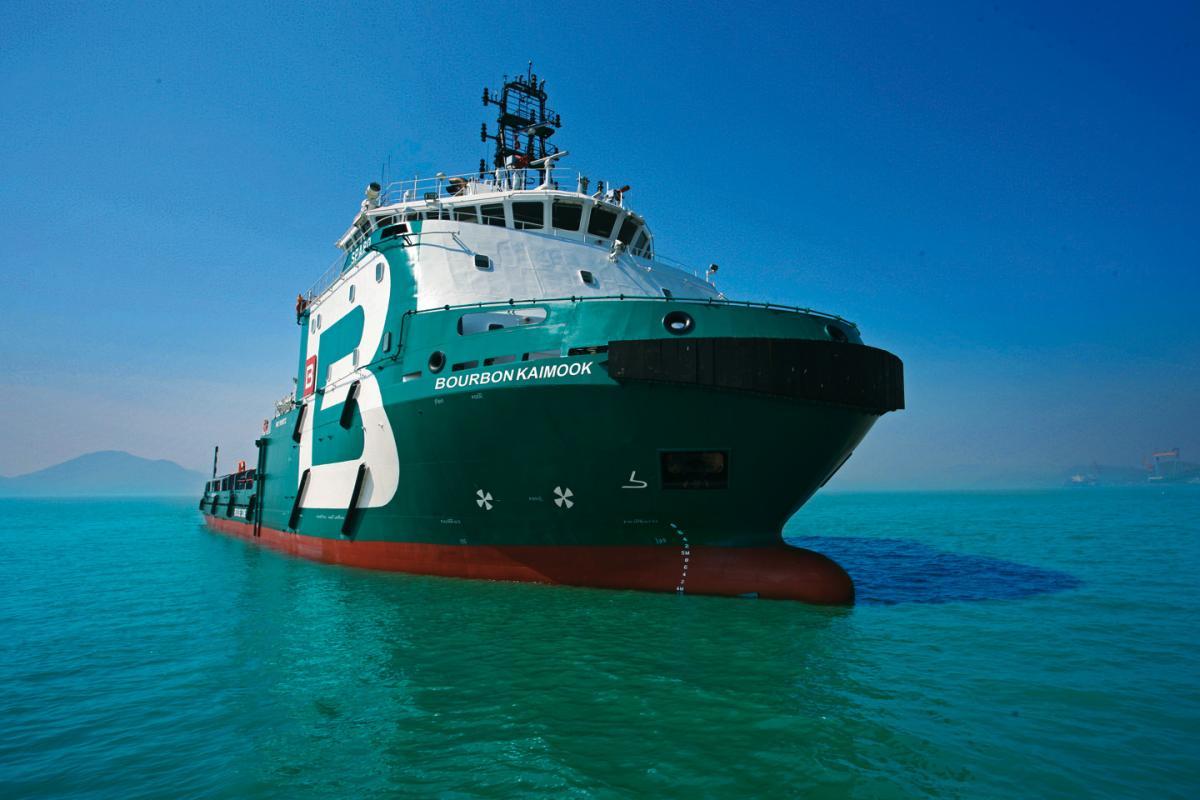 Two crew members of the Bourbon Liberty 251 have been released after being abducted by pirates, their employer has confirmed.
Marine services company Bourbon announced today that the two crew members – believed to be the ship's Russian Master and a Nigerian seaman – have been released and are in good health after being snatched on February 23.
"This news comes as a great relief to all Bourbon employees, who share the joy of the families," the company said in a statement.
Bourbon added that for reasons of confidentiality, it would not be making further statements on the incident and did not say whether a ransom had been paid.
According to reports at the time, six armed pirates attacked the offshore supply vessel from a fast boat 55 nautical miles off Brass in the Niger Delta and kidnapped the two men.