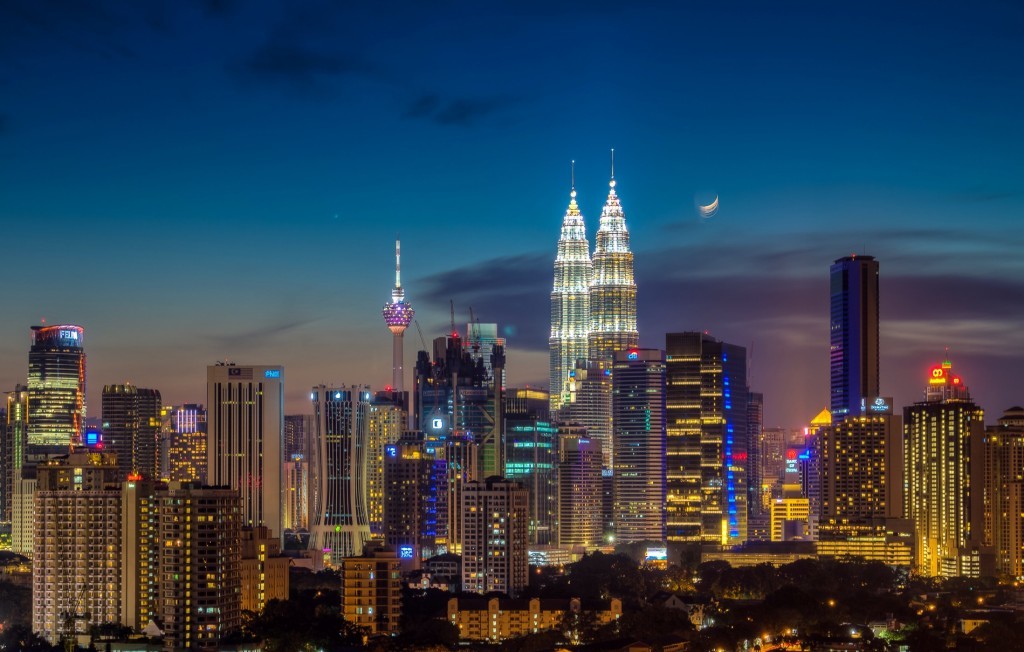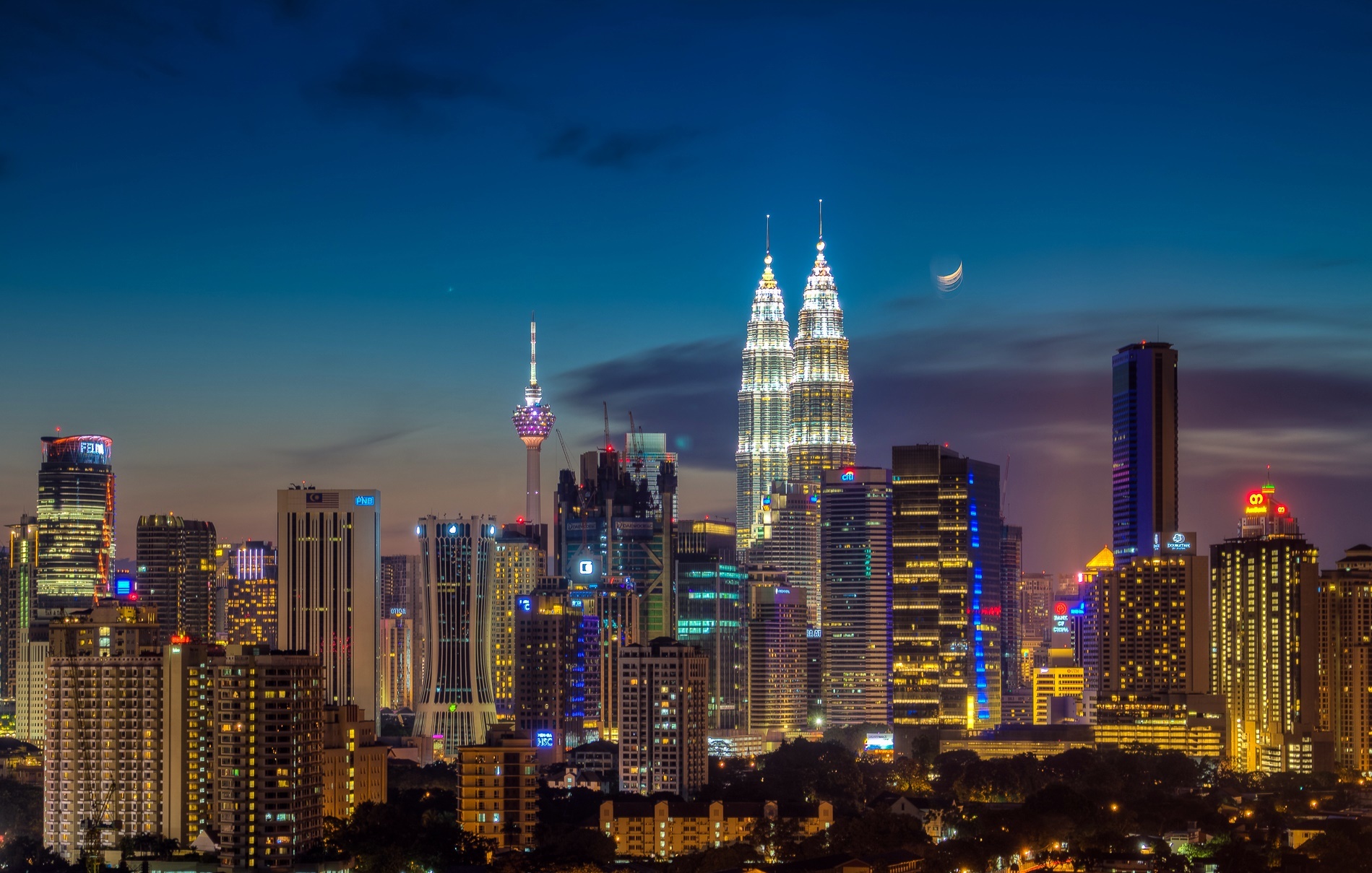 Multinational oil companies are said to be pulling staff out of Singapore and moving them to Malaysia in a bid to save costs, according to reports.
The Financial Times claims a number of high profile companies including Technip, McDermott and Subsea 7 have made the move to Kuala Lumpur.
It's understood the price of property is much lower which helps to lower the amount spent on staff housing and on commercial property.
McDermott said its decision to relocate had been aimed at a need for a more "favourable cost base".
Meanwhile, Technip said the move had created a central hub for the company region.
The move has also been influenced by the high price of cars with Singapore being one of the most expensive places to own a car due to high registration fees and taxes as well as the steep costs of a "certificate of entitlement" to own a car.
Recommended for you

Singapore prepares to swap its oil hub status for greener future