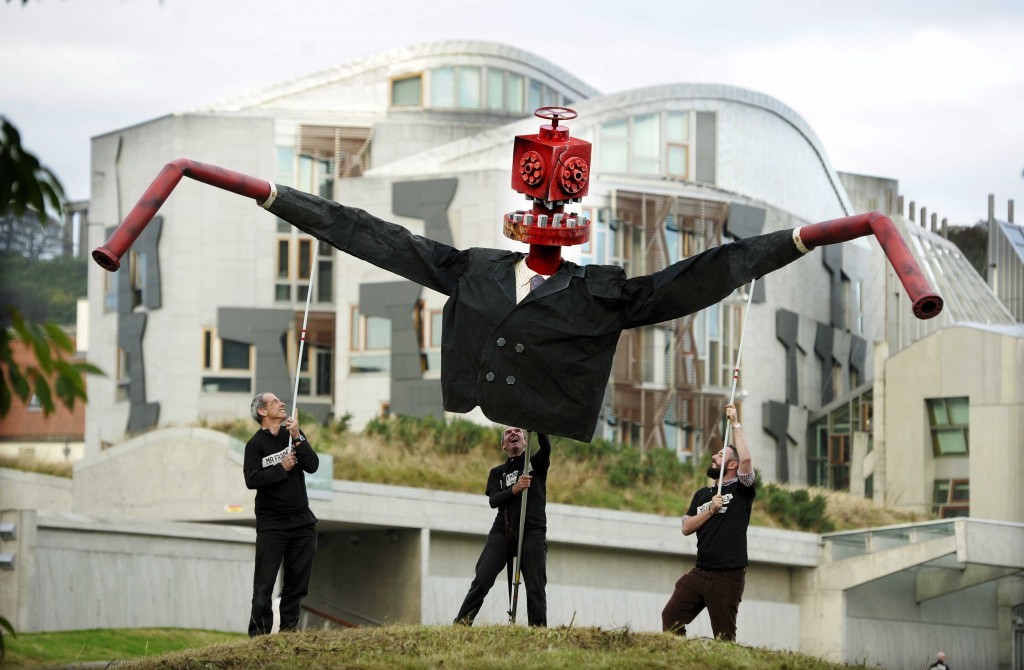 INEOS said it still expects fracking to be given the go-ahead in Scotland.
The comments come after First Minister Nicola Sturgeon openly suggesting she would permanently block plans for it.
According to reports in The Herald, Jim Ratcliffe, the owner of INEOS said the company is supportive of the current moratorium on fracking being held by the Scottish Government.
Ratcliffe claimed the company's position would be vindicated by new research which means fracking could be permitted from next year.
It comes on the same day the Scottish Conservatives called for the moratorium on fracking to be lifted in a bid to help North Sea oil and gas companies.
The First Minister previously said she was "highly sceptical" about fracking when she responded to Scottish Labour calling for a ban.
She said: "If there is any suggestion at all it harms our environment there will never be fracking allowed in Scotland as long as I've got anything to do with it."
A spokesman from INEOS said despite the comments from the SNP leader, the firm was taking at "face value" assurances a decision would be based on scientific evidence.
The company believed the results of new research would back up a previous Scottish Government commissioned study which had concluded fracking can be carried out safely, if it is properly regulated.
Earlier this month, the first shipment of crude from the US arrived for INEOS in Norway.
Recommended for you

Scotland facing 'tsunami of fuel poverty' warns First Minister