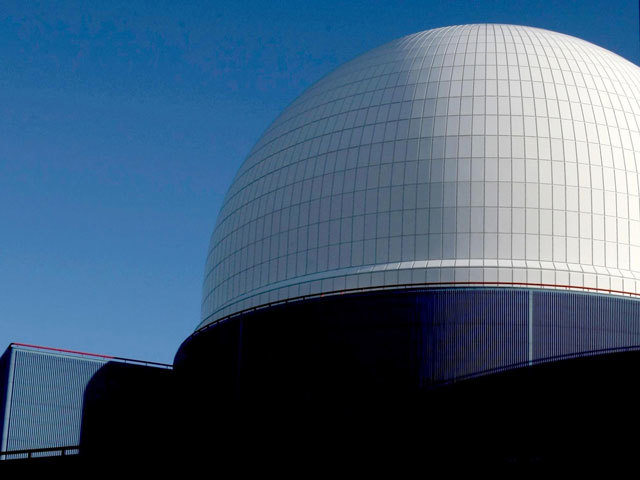 Belgian authorities have warned Islamic State (IS) terrorists could be attempting to attack nuclear plants or obtain nuclear materials.
According to the New York Times, investigations into last week's attacks on Brussels, has prompted worries that the extremist group could be looking to "infiltrate or sabotage" nuclear installations.
Security badges were removed from a number of workers at one of two plants where all nonessential employees were sent home hours after the attacks.
It comes after video footage was previously found of a top official at another Belgian nuclear facility in the apartment of a suspected militant linked to those involved in the Paris attacks last November.
Sebastien Berg, spokesman for Belgium's federal agency for nuclear control, said there was concern of an "accident in which someone explodes a bomb inside the plant."