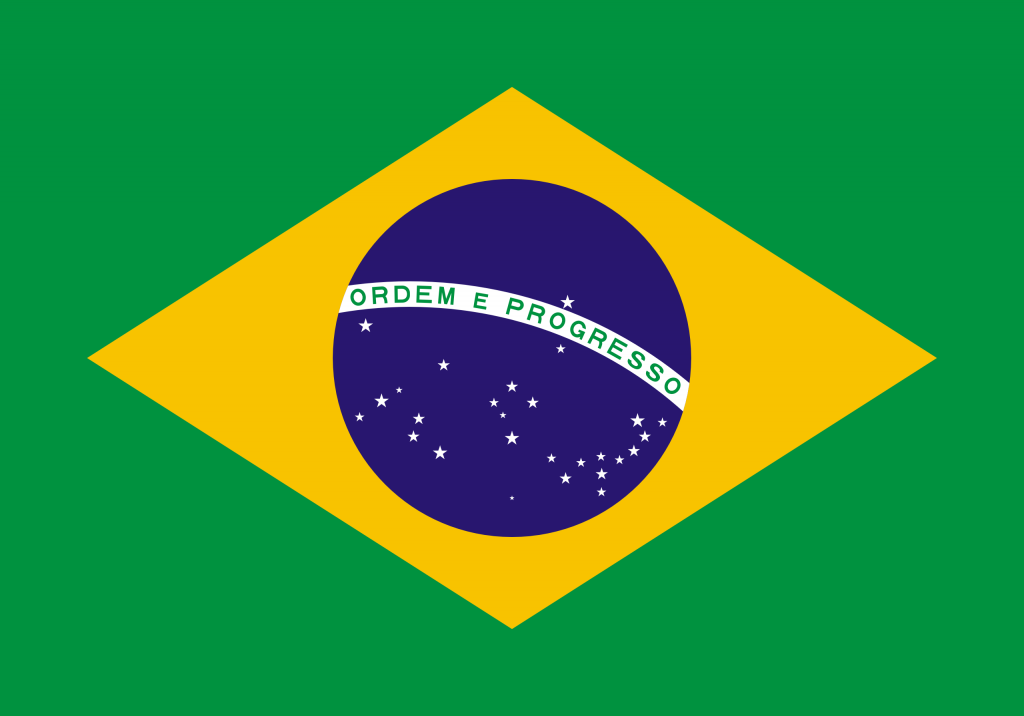 Brazil's largest party abandoned President Dilma Rousseff's governing coalition, making it tougher for her to survive mounting pressure in Congress for her impeachment.
The Brazilian Democratic Movement Party, known as the PMDB, said after a meeting that its six Cabinet ministers as well as some 600 government employees who are members must step down.
The announcement was made after more than 100 politicians approved the decision, according to Romero Juca, an influential senator.
"As of today in this historical meeting for the PMDB, the party withdraws from the base of the government of President Dilma Rousseff and no one in the country is authorised to hold any federal position in name of the PMDB," he said to loud cheers and applause.
The session ended with chants calling for the end of Mr Rousseff's Worker's Party and for vice president Michel Temer to become Brazil's president.
Mr Temer, who is the leader of the Democratic Movement, would assume the presidency if Ms Rousseff was impeached for breaking fiscal laws.
The break increases the chance that Ms Rousseff, whose popularity has plunged amid Brazil's worst recession in decades and corruption scandals, will be impeached in the coming months.
Brazilians have been staging rallies demanding the president's impeachment and protesting against the sprawling corruption scandal at state-run oil giant Petrobras that has been moving closer to Ms Rousseff's inner circle.
Ms Rousseff, a former chairwoman of Petrobras' board, has not been implicated in the unfolding scandal at the oil company, which prosecutors say is the largest corruption scheme ever uncovered in Brazil.
Her backers say impeachment is a power grab by opponents who themselves have been sullied by the probe into kickbacks and bribery at Petrobras.
"The law and the constitution foresee that to remove the president there must be a fiscal crime and there isn't one," said Afonso Florence, a senior Workers Party figure.
"That is why impeachment is a coup, but not only a coup against the president, but also against democratic legality."