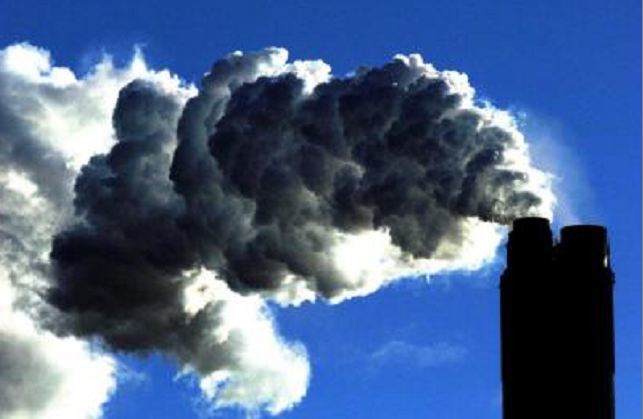 US oil giant ExxonMobil is facing fresh probes into whether it misled investors and the public about the risks to its business from climate change.
The attorneys general of Massachusetts and the US Virgin Islands said they will investigate, adding to similar moves revealed in New York and California.
New York attorney general Eric Schneiderman has already issued a court order requesting Exxon hand over financial records and e-mails linked to its climate change disclosures. California attorney general Kamala Harris followed suit in January.
Massachusetts and US Virgin Islands are now to collaborate with New York, California and 15 other US states in probing whether fossil fuel companies have misled investors on climate change risks.
Maura Healey, attorney general for Massachusetts, said that fossil fuel companies found to have deceived investors about the risk climate change poses to the planet and to their bottom line "must be held accountable".
US Virgin Islands attorney general Claude Earl Walker said his territory was particularly vulnerable to climate change and he wanted transparency so consumers could make informed choices. "If ExxonMobil has tried to cloud their judgment, we will hold them accountable," he said.
Recommended for you

'Petrolhead' who beat Shell shows how law can fight climate change