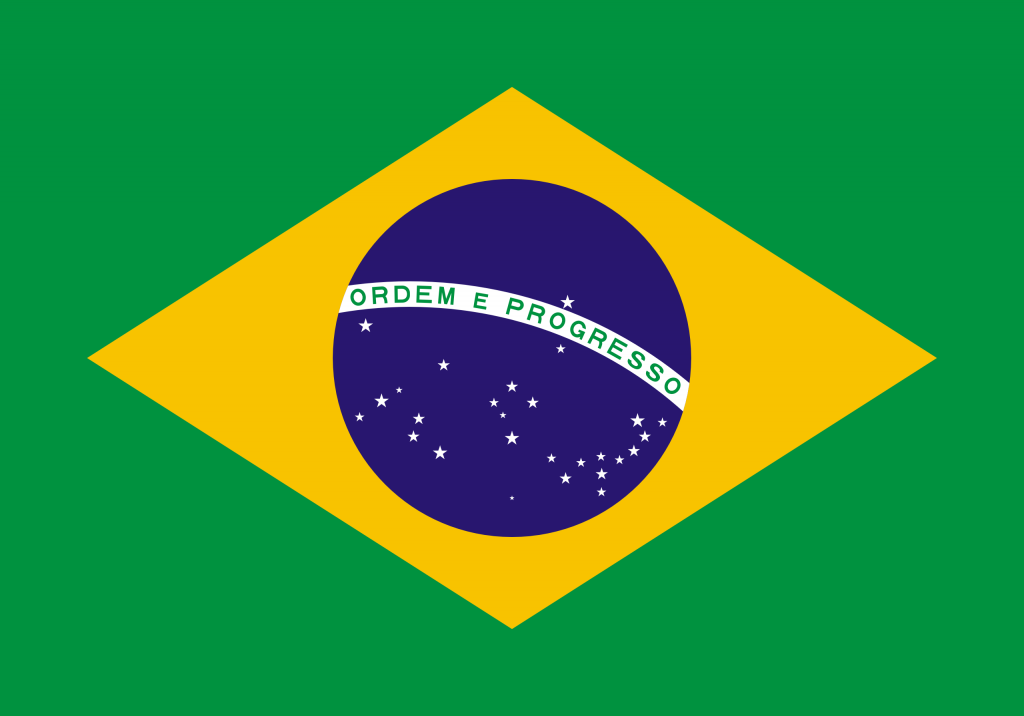 Petrobras said it has approved a voluntary layoff program to reduce its headcount by an estimated 12,000 job losses by 2020.
The move is being made as the company looks to save more than $9billion over the five years.
The company said the program is expected to costs around $1.23billion to implement.
The layoffs are expected to help Petrobrase adjust its workforce to a smaller investment plan and generate value for the company as well as boosting productivity.
Recommended for you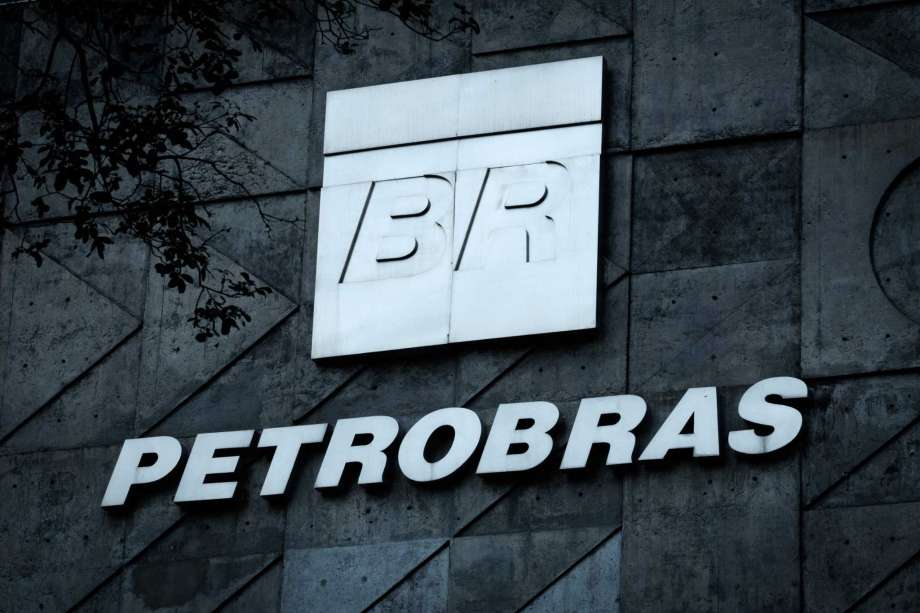 Keppel O&M wins giant US$2.9bn FPSO deal from Petrobras