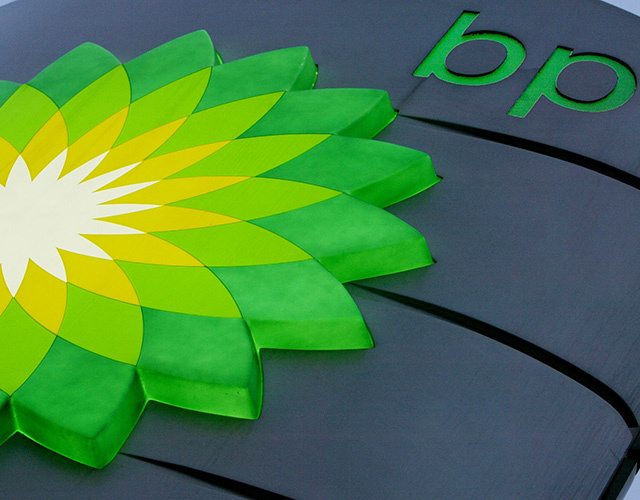 Hollywood actors, academics and politicians have written to the new director of the British Museum calling for oil major BP to be axed as a sponsor.
New director Dr Hartwig Fischer has been urged by the likes of Emma Thompson, Shadow Chancellor John McDonnell, Bianca Jagger and Mark Ruffalo to end its relationship with the oil company.
In an open letter to the new director, signatories called for an end to the energy company's 10 year sponsorship.
The letter said:"As the impacts of climate change are being felt more forcefully around the world, it is vital that prominent public institutions like the British Museum play their part in minimising the climate impacts of their activities.
"BP's business plan is incompatible with a stable climate, and the company is using its influence to lobby against effective climate policies.
"Retaining such an unethical sponsor would seriously damage the British Museum's reputation, and place it firmly on the wrong side of history."
It comes after the Tate ended its relationship with BP after 26 years following a number of protests.
A spokesman for BP said: "We're proud to partner the British Museum. As a major UK company we think it right that we contribute to British society in many ways, including culture.
"On climate change. our position is clear and long-standing: global action on climate change is needed, it is a complex issue and meeting the challenge will require efforts by all – governments, companies and consumers.
"BP is playing its part by advocating a price on carbon, providing lower carbon products such as natural gas and renewables, pursuing energy efficiency and supporting research."