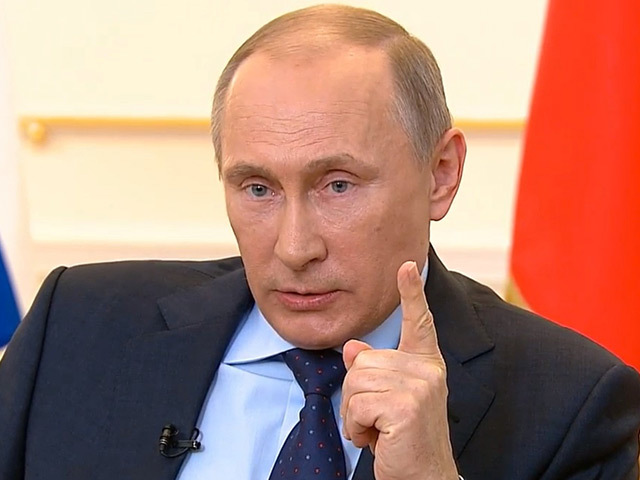 Prime Minister David Cameron must take "real action" to crack down on offshore tax havens, opposition figures have demanded after a massive data leak exposed the scale of efforts by the rich and powerful to hide assets.
Six peers, three Tory ex-MPs and "dozens" of UK political party donors – whose names have not yet been released – are reported to be among scores of global politicians including national leaders identified as holders of offshore assets.
Their identities are said to be in more than 11 million documents from the Panamanian law firm Mossack Fonseca passed to 107 media organisations across the globe.
HM Revenue and Customs has approached the International Consortium of Investigative Journalists (ICIJ) for access to the data and said it would "act on it swiftly and appropriately".
The Prime Minister is a vocal advocate of action to tackle "dirty money" and the Government has legislated to force all British companies to disclose who owns and benefits from their activities.
But he faces mounting demands – ahead of an international anti-corruption summit he is convening in London next month – to increase the pressure on tax haven UK overseas territories to apply the same transparency.
Mr Cameron's late father Ian is reported to be among the names shown to have used the firm to shield investments from UK tax as he built up a significant legacy, part of which was inherited by the Prime Minister.
There is no suggestion that this avoidance arrangement or others exposed by the leak were anything but entirely legal or that Mr Cameron's family did not pay the UK tax due on any repatriated assets.
"Cameron promised and has failed to end tax secrecy and crack down on 'morally unacceptable' offshore schemes; real action is now needed," shadow chancellor John McDonnell said.
Green Party leader Natalie Bennett said that at the summit "pressure will rightly be on for him to abolish all of the UK's tax havens".
"Can understand young people asking why they should pay back student loans, given corruption exposed," she wrote on Twitter. "1% hasn't played by rules."
Among the reported disclosures are a suspected 2 billion dollar (£1.4 billion) money laundering ring run by a Russian bank and said to involve close associates of President Vladimir Putin.
The Kremlin has dismissed the allegations as an attempt to "smear" the president.
The information was passed to the German newspaper Suddeutsche Zeitung and has been shared through the ICIJ with 107 media organisations in 78 countries.
Others who have been caught up in the disclosures include Icelandic Prime Minister Sigmundur Gunnlaugsson who is facing calls for his resignation over claims that he had an undeclared interest in his country's bailed-out banks.
In China, the Guardian said, the families of at least eight current and former members of the supreme ruling politburo had been found to have hidden wealth offshore.
And 23 individuals who had had sanctions imposed on them for supporting the regimes in North Korea, Zimbabwe, Russia, Iran and Syria were said to have been revealed to have been clients of Mossack Fonseca.
Oxfam head of UK policy Richard Pyle said: "People in the world's poorest countries pay the highest price for the billions of lost tax money when their governments are unable to fund life-saving healthcare.
"The UK is in a unique position to help clean up the murky world of tax havens – starting by ensuring that the real beneficiaries of shell companies registered in the UK's Crown Dependencies and overseas territories, such as the British Virgin Islands, are revealed ahead of May's anti-corruption summit in London."
Public and Commercial Services union general secretary Mark Serwotka said: "The scale of abuse revealed in the Panama papers is as shocking as it is sickening, and proves the need for global action to tackle tax avoidance and evasion.
"Given the extent of involvement of UK-linked tax havens, our Government must lead the way, but its credibility is undermined by cuts to HMRC's staff and budgets and the mates' rates it seems keen to offer multinational companies.
"We are supporting shadow chancellor John McDonnell's root-and-branch review of HMRC to ensure the department has the resources it needs to collect the taxes that fund the public services we all rely on."
In response to the allegations against Mr Putin, the Guardian said his spokesman, Dmitry Peskov, dismissed the investigation as an "undisguised, paid-for hack job" and warned that Russia had "legal means" to defend his dignity and honour.
It said President Putin is the "main target" in leaked documents from Panama, but he is not linked to any offshore activity .
Mossack Fonseca said it had operated "beyond reproach" for 40 years and had never been charged with criminal wrong-doing.