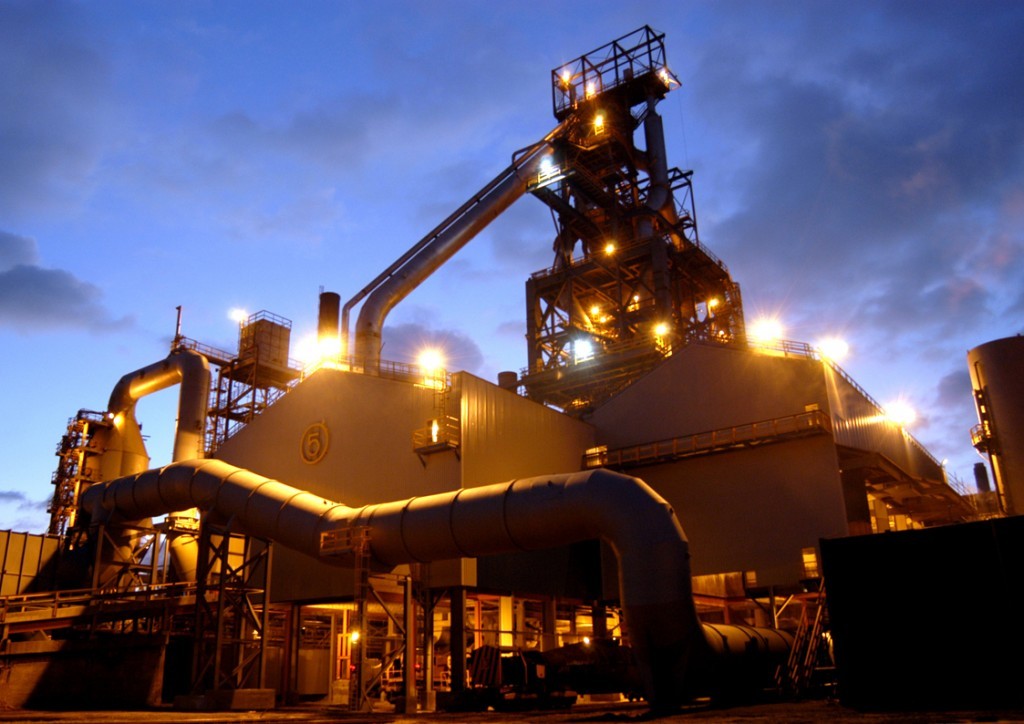 The Business Secretary is arriving in Mumbai to hold talks with steel giant Tata as efforts continue to save thousands of jobs.
Sajid Javid will meet Cyrus Mistry, chairman of the Indian conglomerate, which is selling its loss-making UK business. Mr Javid was involved in a series of meetings on Tuesday with other ministers, industry officials and union leaders.
The head of a group which could rescue steel plants and save thousands of jobs said he is aiming to avoid any redundancies if a deal is agreed.
Sanjeev Gupta, the head of the Liberty Group, held talks with the Government and has raised hopes that jobs could be saved, especially at the huge plant in Port Talbot, South Wales.
Mr Gupta said: "UK Government appears highly supportive and is proactively engaged in finding a long-term solution. We have also actively engaged with Welsh Government and again we are encouraged by their approach.
"The next step is for Tata to define the formal sales process and request indications of interest from potential buyers. We await further details on this and then will assess our own next step.
"Liberty has already proven its ability to build value from UK steel assets with our acquisition of our Newport Steel plant, Midlands engineering operations and most recently in Scotland where we acquired mills from Tata. Everyone is very motivated to find a solution."
Leaders of Community, Unite and the GMB spent an hour with Mr Javid before he left for Mumbai, stressing they wanted the Tata business sold together rather than firms "cherry-picking" different parts.
Unite leader Len McCluskey said it was a "good first step", adding that unions would work with the Government and any prospective buyers.
"At the moment we are on the same page. the Government needs to put a protective arm around the industry to show they are serious. Talk is cheap – we now need to see a practical application."
Community's general secretary Roy Rickhuss said unions wanted Mr Javid to stress the need for Tata to act responsibly as a search for a buyer continues.
Dave Hulse, national officer of the GMB said: "Sajid Javid was asked to seek assurances from his meeting in India with Cyrus Mistry that Tata Steel was fully committed to being a responsible seller and that the time needed to find a buyer would be supported.
"What we want is a buyer who is interested in the whole of the business. The Government must fully explore how it can provide time-limited life support to the Tata Steel business especially if an investor is not found in the near future. It is vitally important that all parties work together to formulate a plan that is attractive to any interested buyer."