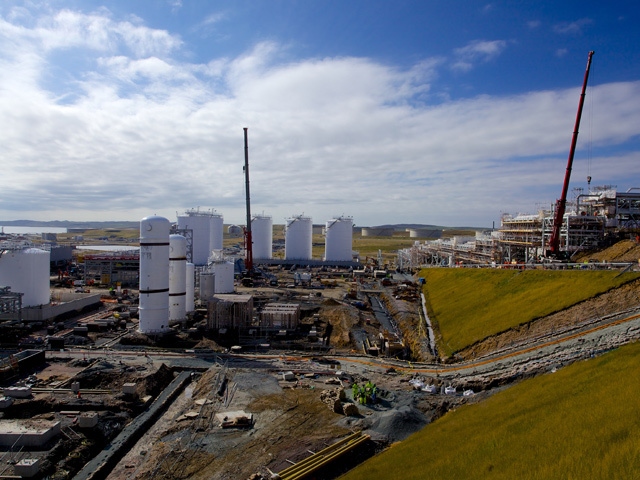 Energy service group Petrofac is reportedly investigating bribery allegations against one of its former directors.
The firm is said to have taken the step after leaked documents brought to its attention showed that a former top boss, Peter Warner, authorised "confidential payments" worth £1.4million to win a contract in Kuwait.
The report said documents including invoices and an email "appear to show" Mr Warner, who was Petrofac's executive vice-president of sales and marketing, requested payments using a code which substituted the word "millions" for "metres".
The email was exchanged between Mr Warner and Saman Ahsani, the commercial director of oil services firm Unaoil, the report added.
Four separate payments together amounting to £1.4million were to be made via a Unaoil-linked company based in the Marshall Islands in Micronesia, the report said.
Mr Warner, 59, has since left Petrofac and been working for Unaoil since 2014.
Unaoil's offices in Monaco were raided last week on the request of UK anti-fraud agencies.
In today's report by a London-based newspaper, Petrofac is cited as saying it takes any suggestion of improper conduct "very seriously".
It added: "We are looking into the allegations made. Petrofac does not condone any activities that contravene our code of conduct, which includes strict antibribery and corruption standards."
Unaoil has denied any wrongdoing.
The newspaper, which said it had seen the documents, said there was no evidence pointing to any involvement by Petrofac's management, adding it could not vouch for the accuracy of the emails or invoices.
It was unable to contact Mr Warner.
Recommended for you
X

Wintershall profit slumps by more than 400m euros