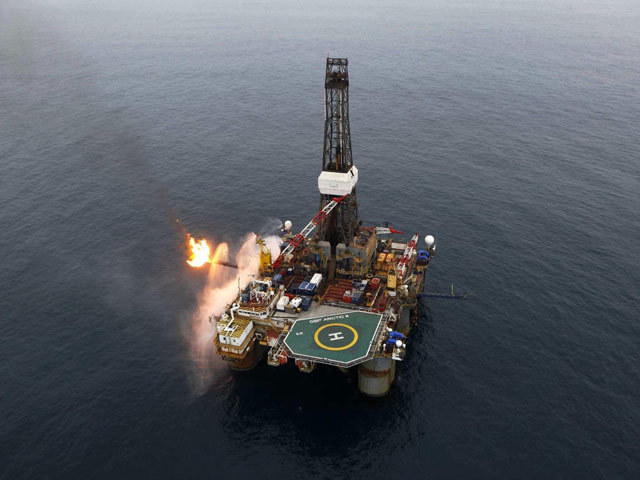 Transocean will receive a payout from Providence Resources estimated to be worth around $7million after a Court of Appeal ruling.
The Irish oil and gas company said the move comes after litigation between the two firms over the use of one of its semi submersible drilling units on the Barryroe oil field.
Transocean made a claim in 2012 amounting to $19million but was found by the Commercial Court in London to have been in breach of its contract for failing to maintain various parts of its subsea equipment.
The ruling meant Transocean was not entitled to certain amounts reflecting its own day rate remuneration.
In a statement a spokesman for Providence said:"Transocean sought and was granted the right to appeal one aspect of Mr Justice Popplewell's judgment, which specifically related to whether Providence was entitled to set off certain spread costs against Transocean's claim.
"The appeal of this aspect of the judgment turned on the Court of Appeal's interpretation of the wording of the consequential loss clause in the rig contract."
Transocean was granted an appeal on the set off point while all other aspects of the previous judgement remained in force.
Providence said both parties were now in the process of agreeing the final amount payable to Transcocean.
As a result, the company has asked for its shares to be suspended from trading on the AIM and ESM.
Recommended for you

Government go-ahead for new nuclear power station