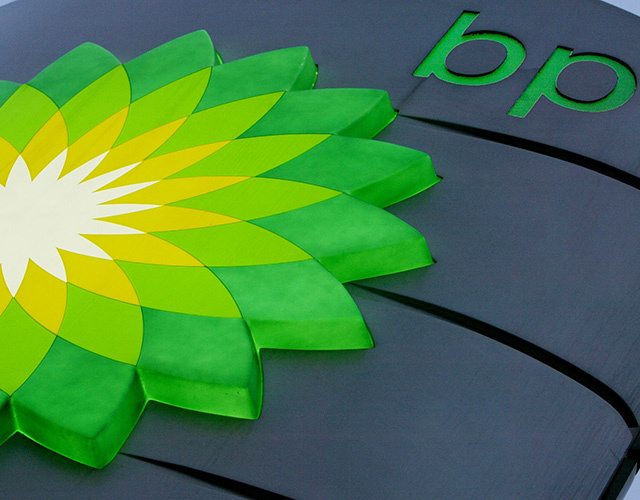 The outcry over BP chief executive Bob Dudley's pay comes as controversy mounts over a number of mammoth pay awards for company bosses.
Nurofen and Durex manufacturer Reckitt Benckiser is in the spotlight ahead of its annual general meeting next month after its chief executive saw his pay package almost double.
Rakesh Kapoor's pay soared to more than £23 million last year, boosted by a share-based bonus based on company performance.
It meant Mr Kapoor, who has been at the company for nearly 30 years, was ranked as one of Britain's highest-paid chief executives.
Earlier this year, banking giant Barclays stoked anger when it revealed that it awarded sacked boss Antony Jenkins a half-a-million-pound bonus despite posting falling profits after more mis-selling charges.
The high street lender awarded the ex-chief executive an annual bonus of £505,000 in a total package worth £3.4 million for 2015.
His £3.4 million pay package also included £516 million in role-based pay – which the group has introduced to side-step EU rules capping banker bonuses – as well as £1.5 million in long-term share awards.
But in a departure from the pattern of hefty corporate pay hikes, the Co-operative Group chief executive Richard Pennycook last week asked the board to slash his base salary from £1.25 million to £750,000 because the mutual had entered "calmer waters".
The decision to cut to Mr Pennycook's base salary combined with a significant reduction in his bonuses will see his total pay drop by more than 60%.
Recommended for you
X

Offshore Europe was worth £53.9m for Aberdeen, report says