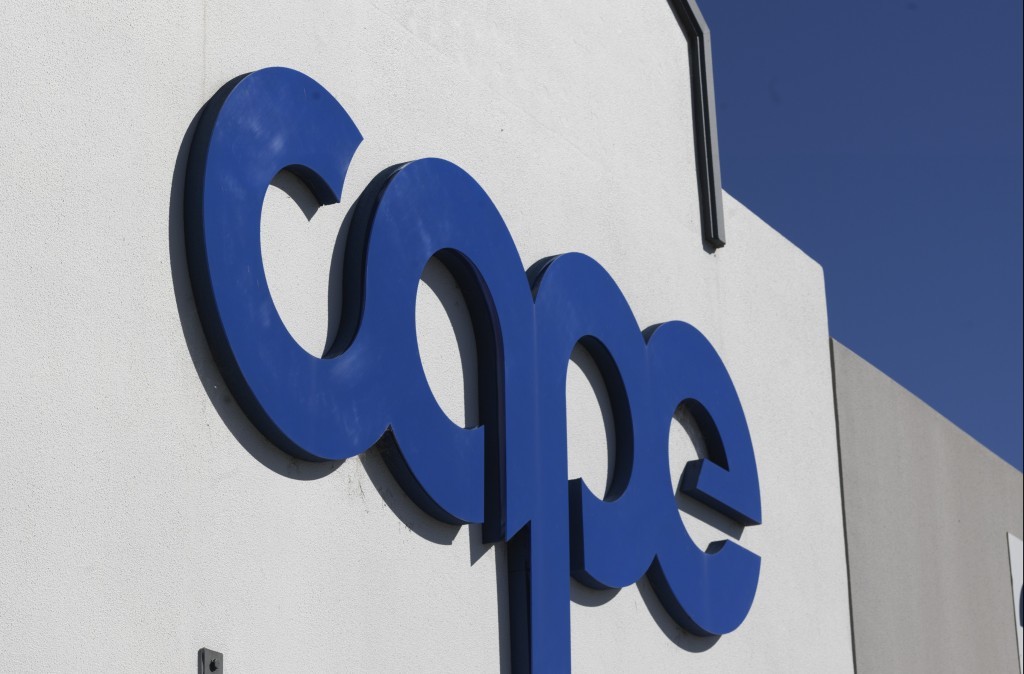 Cape has won a multi-million pound contract with ConocoPhillips to carry out work at its facility at Seal Sands on Teesside.
The company said the initial term of the deal Is five years with Cape mobilising on site with immediate effect.
The contract will provide fabrication, mechanical, engineering and instrumentation services.
Joe Oatley, chief executive of Cape, said: "I am delighted that Cape has been able to secure this important contract and we look forward to developing our relationship with ConocoPhillips further".
Recommended for you

Norway well slot: ConocoPhillips seeks Bounty and Lamba