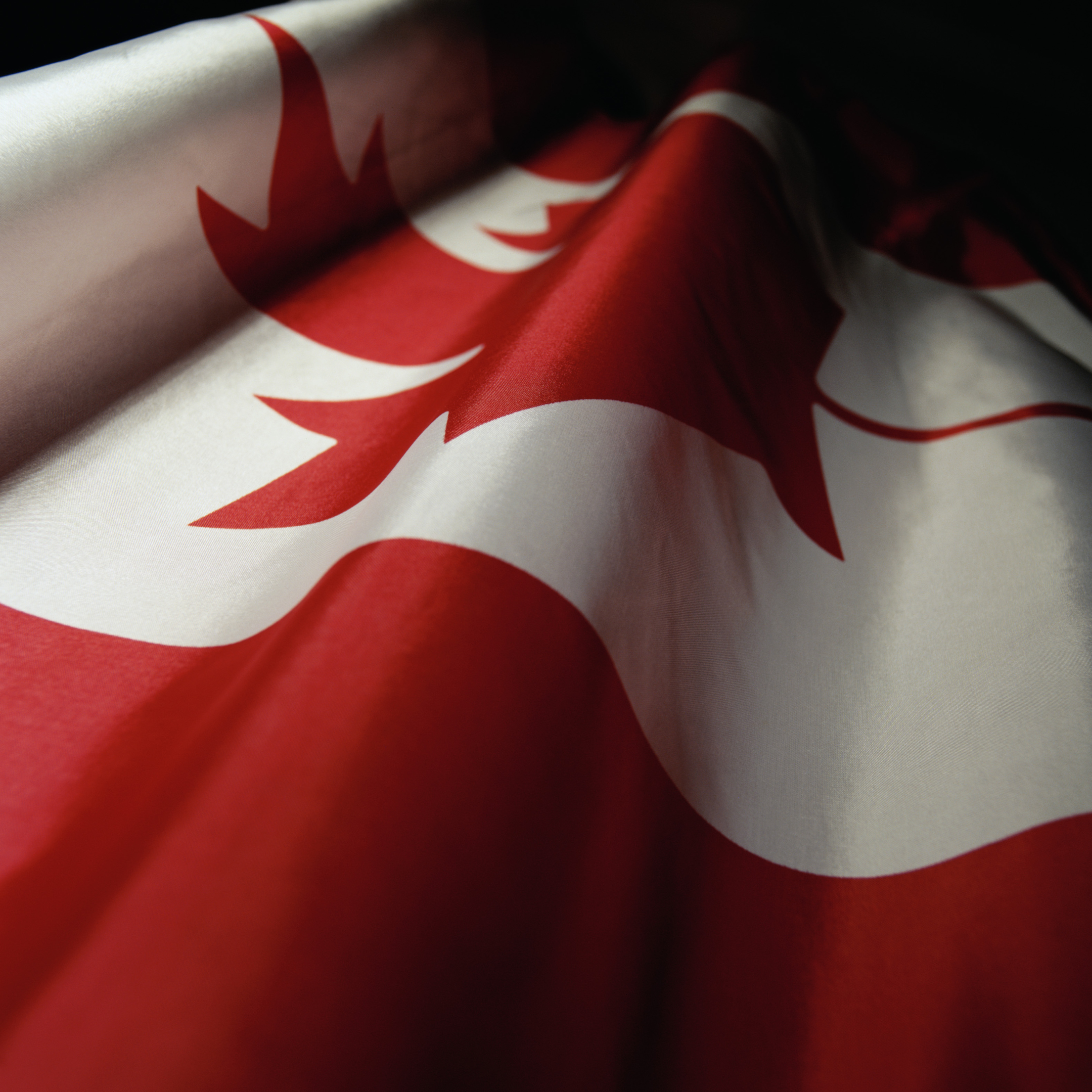 Canada's foremost oil-sector lobby group says a decision by the country's highest court on indigenous rights will strengthen communities.
The Supreme Court of Canada ruled unanimously Thursday that Metis and non-status indigenous people are considered "Indians" under the country's 1867 constitution, potentially expanding status rights for hundreds of thousands of native Canadians.
The Canadian Association of Petroleum Producers welcomed the ruling. While it won't explicitly change consultation rules for energy projects that run along or near traditional indigenous territory, the group said it will clarify government responsibility.
"It does have a positive impact," Brian McGuigan, CAPP's manager of aboriginal policy, said in an interview Friday.
Until now, only some of Canada's indigenous people have had so-called Indian status under federal law. That left the Metis — people of mixed First Nation and European ancestry, primarily based in the western prairies — and other non-status individuals caught between provincial and federal responsibility.
"This ends that kind of game," McGuigan said. "That's a positive thing for industry in the long run. As that reconciliation process moves forward, communities becomes stronger, they become healthier."
Indigenous communities are often key stakeholders in major Canadian development projects, notably pipeline proposals.
"There is no change to consultation as the duty to consult already applies with Metis peoples under existing law," CAPP said in a written statement. "Our members will continue to engage with indigenous communities in a meaningful way."
Prime Minister Justin Trudeau also welcomed the ruling, saying his ministers would study its impact and "work to advance reconciliation."
Since taking power last fall, Trudeau has said no relationship is more important to his government than its ties with indigenous groups.
Recommended for you
X

Construction firm chief to join Wood Group board