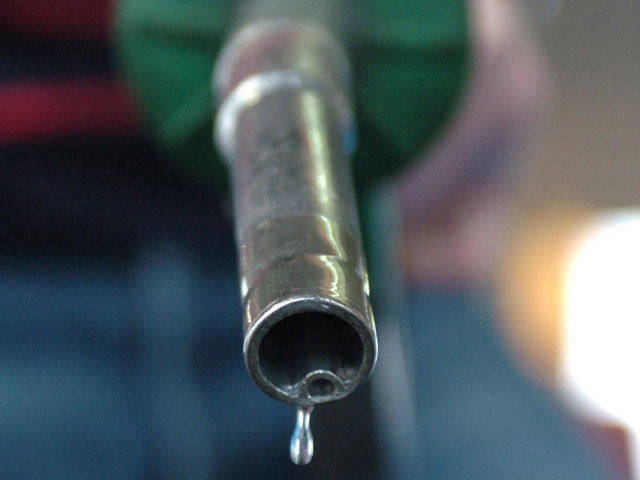 Prices at the pumps could stay lower for longer after major oil producing nations failed to reach a deal to cut output, experts have said.
The oil price has tumbled nearly 5% to 41 US dollars a barrel following the summit in Qatar at the weekend, which saw talks break down after Iran continued to step up output despite Saudi Arabia agreeing to cut production.
It means consumers can enjoy cheaper petrol in the short term, as falling oil prices keep a lid on the cost of filling up at the pumps, according to analysts.
The fallout of the crunch meeting in Doha comes after figures from the Office for National Statistics showed the average price of petrol rose by 0.9% between February and March to hit 102.3p per litre.
The oil price has fallen close to 70% since its peak in the summer of 2014.
RAC fuel spokesman Simon Williams said the "good times" were coming to an end after the average price of petrol rose by 3p a litre when oil jumped above 40 US dollars a barrel in March.
But the fact that a majority of members of oil producers' group Opec had failed to reach a deal to curb the oil production glut was positive for motorists.
He added: "Motorists should be relieved that the Doha oil producer talks broke down without a production freeze agreement as this means fuel prices at the pumps should not rise too much further.
"Even if a production freeze of some sort had been agreed, we would have been very surprised if it had meant the price of oil going back above 60 US dollars a barrel. To put things in perspective, four years ago when the average price of petrol was 142p and diesel was 148p, a barrel of oil cost 120 US dollars a barrel, so fortunately we are a long way from seeing those bad times again."
Russ Mould, investment director at AJ Bell, said : "In theory, falling oil prices means cheaper petrol, which should put more cash in consumers' pockets, cash which could be spent at the food and general retailers."
Recommended for you

West of Shetland: The projects in the UK's oil and gas hotspot